All-inclusive Support and Maintenance Services for Software, Web, and Mobile App
Whether your mobile app, website, or software- we preserve and cater your IT investments to its audience with timely updates, necessary upgrades, new integrations, security checks, and much more. Our all-inclusive support and maintenance service will deliver and go beyond to ensure fast, secure, and seamless applications that are up and running smoothly to make sure you reach your business goal and go beyond!
Set Up A Free Consultation
100% Confidential.
We Believe in your Right to Privacy.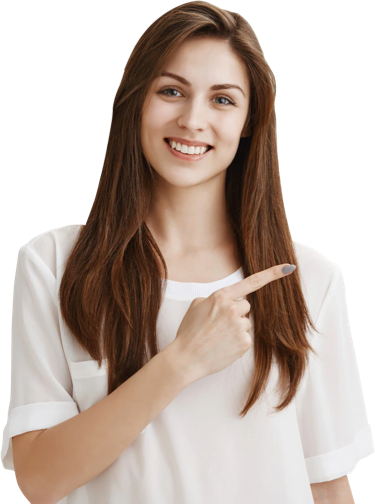 360° Solution for All Your Support & Maintenance Needs
We offer you solutions with a wide array of services for any maintenance and support; our services have everything covered. Get full-service offers or customize according to need; we leave no stone unturned to get you the maximum support and maintenance exposure your business needs, be relevant, prevail and dominate the market! Our comprehensive support and maintenance services include:
Full-throttle Website Maintenance Services
Website Maintenance Services
Our website maintenance services cover all services, from site auditing to error or link fixing to features and content updates to improvising information architecture and all other services you can imagine.
eCommerce Website Maintenance Service
eCommerce sites require regular maintenance like no other; we offer managed maintenance services for e-commerce that includes content update or on-page and off-page SEO.
Website Security Services
Our security service ensures a safe and secure website through consistent security monitoring, issue tracking and protecting your digital assets against any vulnerability whatsoever.
UI/UX Enhancement
Our website maintenance service covers web design improvement. Design matters and contributes heavily to the overall website outcome. We offer services from UI/UX audit to generating actionable reports.
SEO solutions
The success of a website depends on its visibility to the target audience. Our maintenance services cover On-page and Off-page SEO audits and solutions to ensure maximum exposure to your website.
Next-Zen Application Maintenance and Support Services
Application Maintenance
Expertise maintenance to meet your unique business taking objectives, methods and outcomes into consideration.
Performance Monitoring
We ensure accessibility and optimum performance of your applications, opt for issue identifying and solution-driven approach and put the customer at the heart of every monitoring effort.
Application Improvement
We help you set up an actual production environment setting on the cloud to improve app scalability and ensure optimum performance of your app.
Application Re-engineering
Our efficient re-engineering services meet the challenge of legacy applications for the developers and transform them.
Application Migration and Integration
Ensure higher app productivity and optimum performance through top-notch IT solutions to a seamless integration of business applications, data and systems.
Application Support
Identify issues and vulnerabilities beforehand and provide solutions that ensure continual delivery of value and efficiency through customized support services.
Performance–driven Software Maintenance and Support Services
Software upgradation
We manage software version upgrades and functionality upgrades in the most efficient manner possible. Our experts will handle all the feature enhancements and improvements to make your software a success.
Migration Services
We offer database migration & language migration as part of our wide array of software maintenance and support services. We aim to provide a super-smooth migration process.
Support Services
Our support services stretch up to post-launch Support, operational and helpdesk Support for the successful operation of your app. Our expert support service team will be available 24/7 to optimize performance.
Maintenance Services
Our tailored software maintenance services are designed to tend to all your needs. We offer expertise in custom application maintenance service and long-term maintenance service too.
Enhancements Services
Our services cover application and performance enhancements. Our seasoned maintenance experts will cover all your enhancement needs to align with your business goals.
Other Support Services
We also offer porting, software re-engineering, change request handling, configuration management, software security, and other application software support services you may need.
Why Choose Us as Your IT Support and Maintenance Partner?
We achieved the trust of our valued clients with dependable and affordable services.
We are a team of agile support and maintenance on-demand experts at your service to meet your business needs. Our seasoned and dedicated support team has achieved a name in the market; businesses trust us because we never step back when it's time to meet the challenges. We deliver what it takes to get our clients to fly high up. Here is what makes us unique:
We offer cost-effective maintenance and support services
Prompt in delivering application updates
Customized and managed services
A highly qualified in-house team combines expertise and experience
Enable agile Planning to reduce operations & management
Outcome-based annual maintenance pricing models
Our Valuable
Partners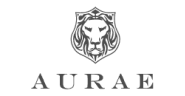 Slide 2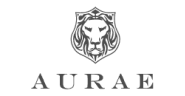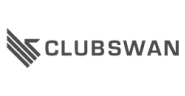 Slide 2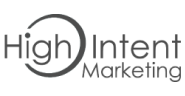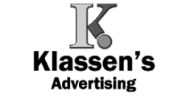 Slide 2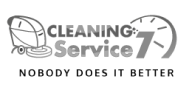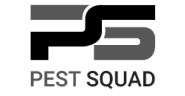 OUR SERVICE MODEL
EXTENDED REMOTE TEAM
NEED OR PROJECT BASED
MANAGED SERVICE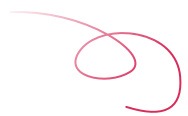 Got a project? Let's talk
If so, Web Verse would love to be your website management service provider!
Working with us, you will receive a dedicated account manager that will know your business needs and assist accordingly.