Social Media Marketing That Creates Buzz!
Strategy that outreaches your product and services, enhance customer base.
Powerful social media marketing vessels your product and services, unlocks new doorway and paves your business to the next level. We formulate an impeccable and customized strategy to promote your business and products on various cross-media platforms, including Facebook, Instagram, and Twitter. We help reach your brand message to the audience that help you bloom your business.
We help your business reach sky-high!
Savor the sweet impact of a highly researched and data-driven social media campaign for your product and services that is precise, targeted, reach, and hunts more customers, creating a long-lasting brand buzz that lasts forever!
Our expert marketers love to chat! Call (204) 312 8405 for a free consultation and find what we can do for you!
Set Up A Free Consultation
100% Confidential.
We Believe in your Right to Privacy.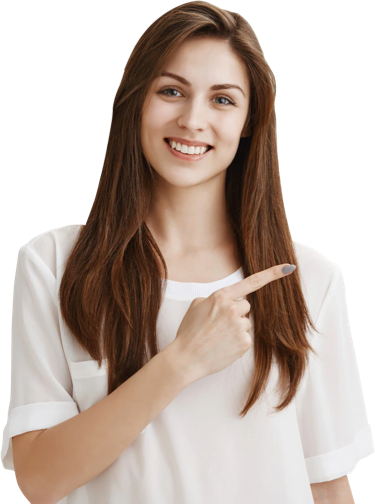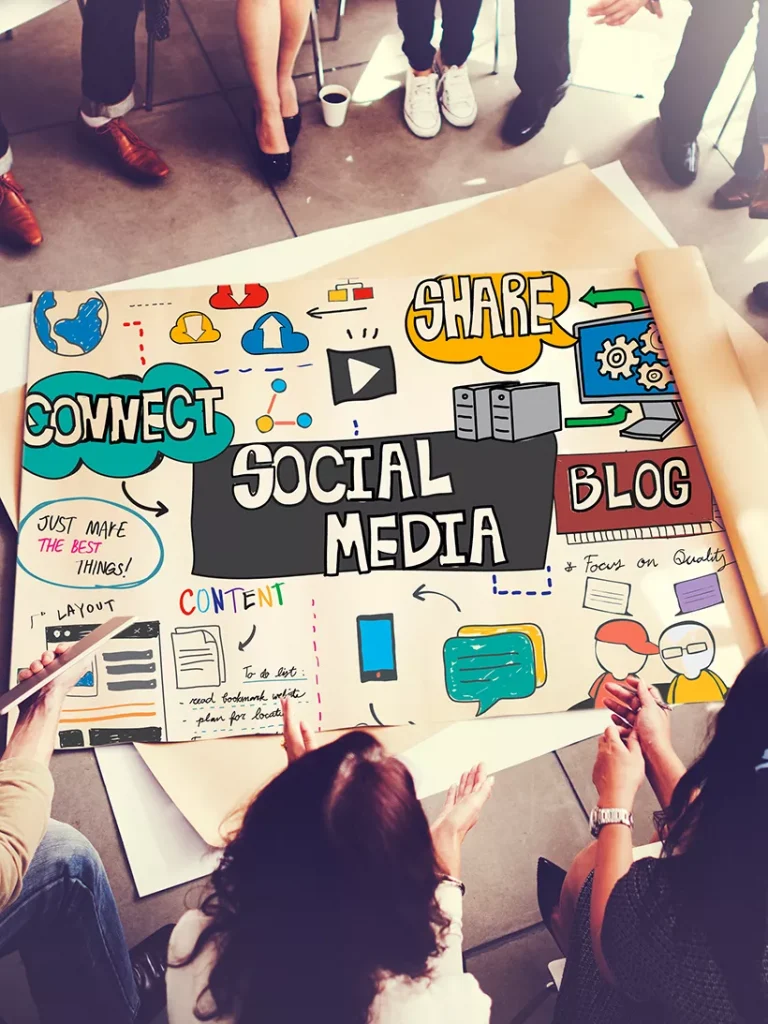 How do we do it?
We get to hear from you first and understand your marketing goal. Our experts conduct thorough research on your product and services, industry, and customers. Then our marketing team formulate a customized strategy that is a prerequisite for any successful social media campaign. We are highly affordable; you can choose a package depending on the budget and marketing goal. Don't get confused. Even the lowest package packs a punch!
We bring you success with creative graphic content that attracts customers, acknowledges your products and services, and persuades them to engage and interact. Even our sales copies are imaginably visual and appealing.
We influence social media as Christiano Ronaldo does! Customers will hook to your posts. We understand how people interact with products and services on social media and campaign with multimedia-rich content to reach our goal.
No one can take over the market immediately. It demands creative ideas, continuous efforts, the right strategy, and dedication to reach the goal. Opting for the right social media platform is also a key factor. We say every step is crucial to conduct a marketing campaign that takes businesses higher!
Why is social media marketing important?
In this digital era, people spend a significant portion of their time on social media. According to Smart Insights, 57.6% of the world's population are on social media. On an average, they spend 2 hours and 27 minutes per day. Most successful businesses made sure they had a strong digital media presence. Social media has become the most cost-effective marketing media since you can target your customer segment.
Big businesses are privileged to use numerous media, whereas a small business can make the most out of social media marketing with the right and effective marketing strategy. That is where we came in. We say social media marketing is the most effective way for small businesses to create a buzz for their product and services among the community, get a solid customer base, build and uplift a brand image.
Whereas random posts, images, uploads may not get you anywhere; a well-planned and strategized marketing campaign helps you build a brand, communicate proper massage to your customer and get you an edge over your competitors. Here are what's more social media marketing can get for you: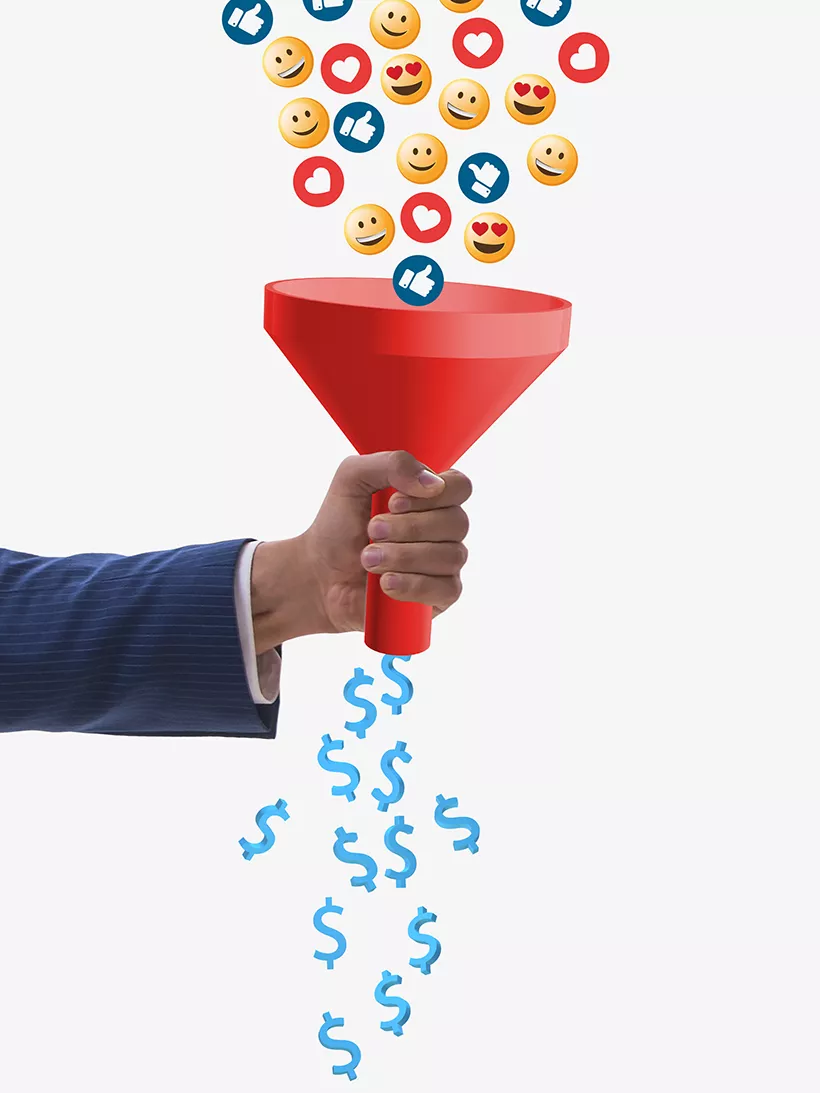 Helps to generate leads
A single post on social media can get you customer inquiries or a potential lead to buy your product; sharing on social media platforms can increase viewers of your ad and grow your product's reach. A single share by a viewer can lead to more sales.
Targeted promotion
Promotion is made more effective on social media since you have the privilege to reach your customer base only. The possibility is endless, and the campaign can be narrowed down and directed to your potential customers; hence the conversion chances skyrocket!
Cost-effective
Social media marketing is not expensive since you can target your customer community. Any promotional expense that leads to greater chances of conversion is worth a shot, isn't it? Highly targeted promotions can save you bucks and ensure more ROI by generating more sales.
Builds brand identity
Social media is a bunch of platforms for socializing and interacting. It also allows businesses to share the story behind their product and services. So, you have the opportunity to tell yours and deliver messages and review how people interact with them.
Gather data about the audience
Social media allows gathering data on the impact of social media marketing on the audience. Every social site provides the insight of data that helps the marketing team decide on the change in the direction of marketing.
Responsive customer service
Interactive social media platforms not only allow you to send proper massages, at the same time, customers also get to interact and share their experiences too. You can receive customer complaints instantly and respond to them promptly.
Our Valuable
Partners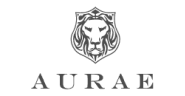 Slide 2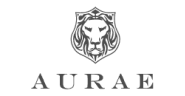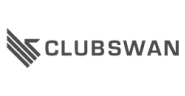 Slide 2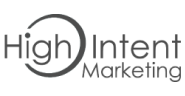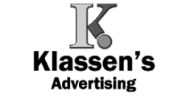 Slide 2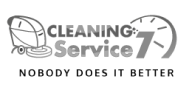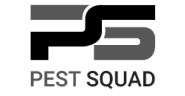 OUR SERVICE MODEL
EXTENDED REMOTE TEAM
NEED OR PROJECT BASED
MANAGED SERVICE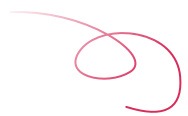 Got a project? Let's talk
If so, Web Verse would love to be your website management service provider!
Working with us, you will receive a dedicated account manager that will know your business needs and assist accordingly.