Expert website audit and well-defined competitive analysis services
Measure your website's effectiveness and rank your site against the competitors with our website audit and competitive analysis services. Whereas audit services thoroughly examine websites' internal health, competitive analysis shows the site's external strength compared to the competitors.
We go all-out to review your website goals, architecture analysis, security issues, SEO history, etc., for a full-fledged audit that precisely identifies search engine rank. Our competitive analysis portrays your site positioning against the major competitors. Our services include a detailed report with action plans to rank your website high.
Set Up A Free Consultation
100% Confidential.
We Believe in your Right to Privacy.
Comprehensive website audit services that help you rank up!
Our website audit services cover everything vital for your website health, from technical SEO to usability to content review. You can take full advantage of our service or customize it to your specific needs. However, the service you get from us, be rest assured that we do not opt for a cookie-cutter template approach and our client's preference comes first!
Site audit Services cover all the aspects of a website
SEO Analysis
Only constantly SEO-optimized and maintained websites can remain top ranking in Google searches. We conduct a detailed SEO audit of both on-page and off-page and analyze them to improve websites' health and rank up.
Keyword audit
Relevant keywords attract target customers and are crucial for relevancy to search engines. We audit for keywords. We follow the latest and best practices to ensure keywords are well-spread throughout the site to gain you more traction.
Content review
Our audit team analyzes the content of your website and searches for issues like grammar mistakes, irrelevancy, poor readability, or plagiarism and suggests what needs to be done to make the pages search engine-friendly.
Backlink profile
Backlink articles gain more visitors to a website. We inspect all the articles/blog posts for more relevant backlinks to be noticed by the search engine and drive more traffic.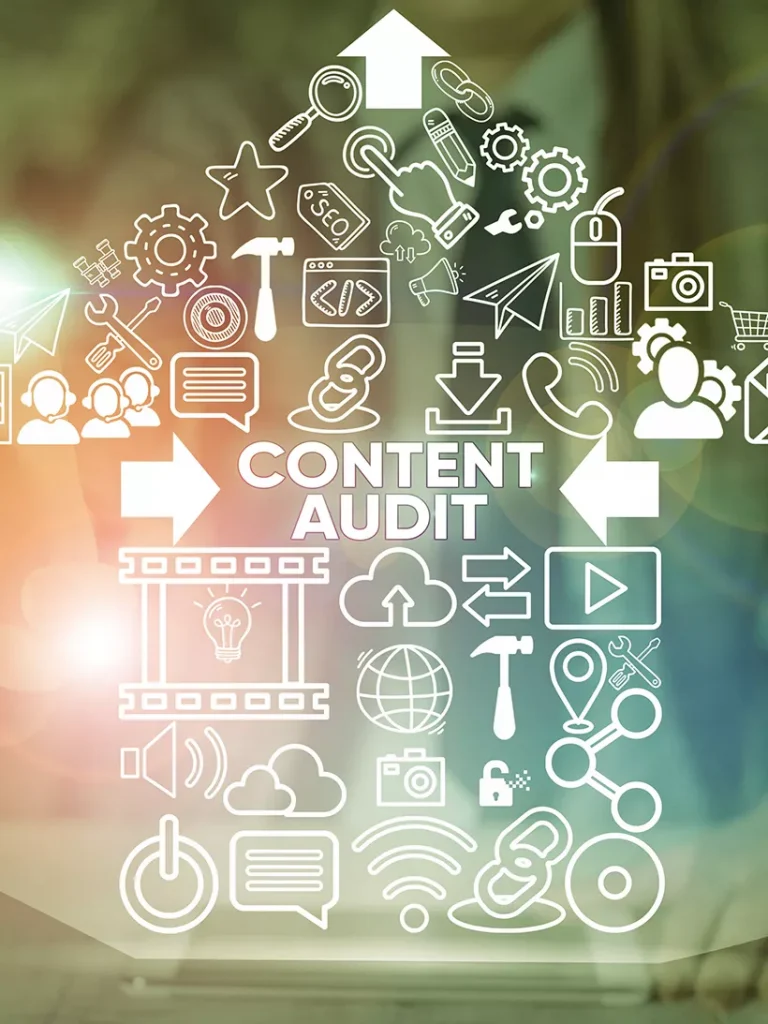 Site architecture analysis
We analyze your site's architecture for better UX and increased visibility. We check navigation menu URLs, internal linking, HTML, XML are checked to make it easy for the crawlers to crawl and rank your site higher.
Content management system (CMS)
A content management system CMS makes it easier to build a website with multiple pages and effortless to make any modifications. We thoroughly check the existing content architecture and provide recommendations to make the content more accessible to the audience.
UI/UX
A better UX/UI design improves the users' experience and increases the traffic. We inspect the website to find any issues that may hurt customer engagement and include recommendations in the audit report.
Security
We assess your web for core, themes, extensions, and other infrastructure issues for vulnerabilities and discrepancies. Our recommendations aim to keep your website safe, secure, and seamless.
Competitor Analysis
Understanding the market and identifying the competitors is essential to outperform them. We perform analysis to assess your major competitor websites to find their strengths and weaknesses. We will show you where your website stands in the competition ranking. We also present a report with actionable suggestions to make your site more appealing to the customers, kill the competition, and win you the game.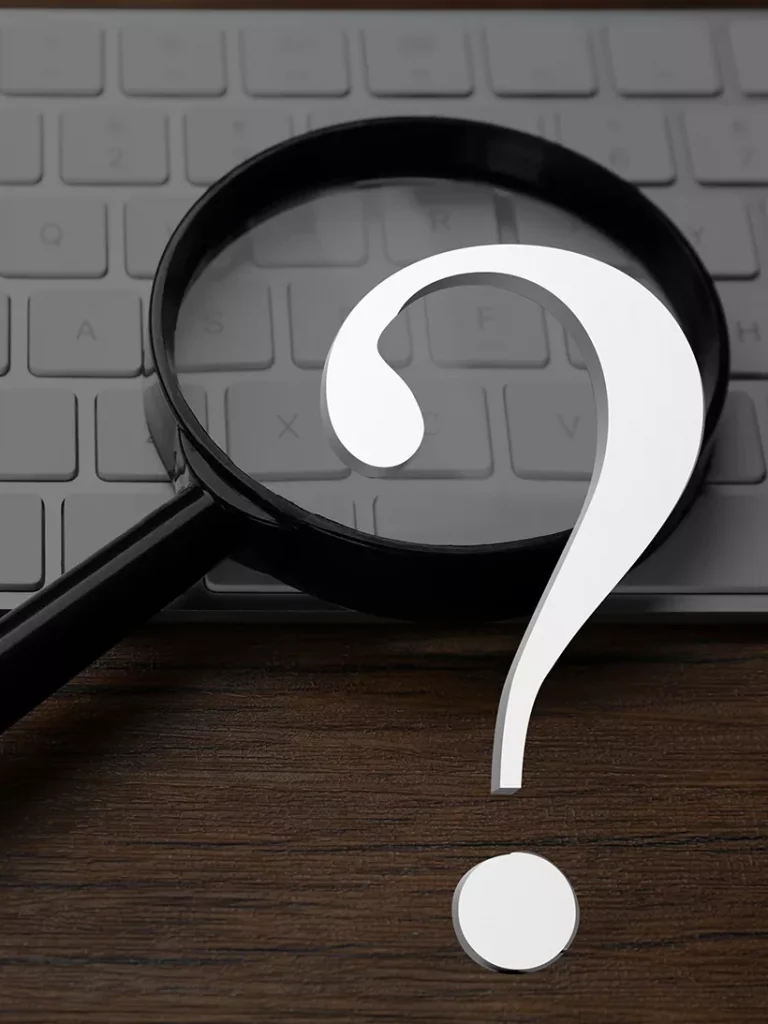 Why do you need site audit and competitor analysis services?
Site audit adopts a systematic approach to examine websites and discover weaknesses. Audit data helps to improve the efficiency and visibility of a website. Our services help you increase site traffic and recommend improving websites' search engine ranking. Higher ranking and more traffic mean more leads, so you get the opportunity to grow your business.
Competitor analysis gives an insight into competitors' strengths and weaknesses and finds how your website ranks in the market. Our analysis helps you equipped with an edge, complete "know-how" on how the competitor sites are doing and your websites' areas for improvement to beat the competitors.
What we offer beyond the website audit & competitive analysis services:
Search engine optimization
Local Search engine optimization
Maintenance
Digital marketing
Our Valuable
Partners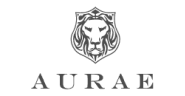 Slide 2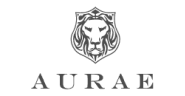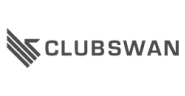 Slide 2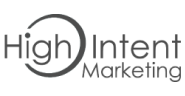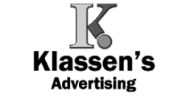 Slide 2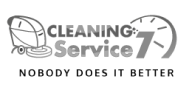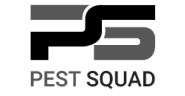 OUR SERVICE MODEL
EXTENDED REMOTE TEAM
NEED OR PROJECT BASED
MANAGED SERVICE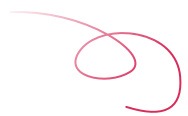 Got a project? Let's talk
If so, Web Verse would love to be your website management service provider!
Working with us, you will receive a dedicated account manager that will know your business needs and assist accordingly.