Lead-grabbing Landing Page Design Services
Magnet tons of traffic and convert them into qualified leads!
Turn traffic into leads with our conversion-focused landing page design services. We design persuasive landing pages that combine gripping copywriting, clear call-action, and appealing UI/UX design to compel traffic to take the desired action, so you get a flux of qualified leads!
Set Up A Free Consultation
100% Confidential.
We Believe in your Right to Privacy.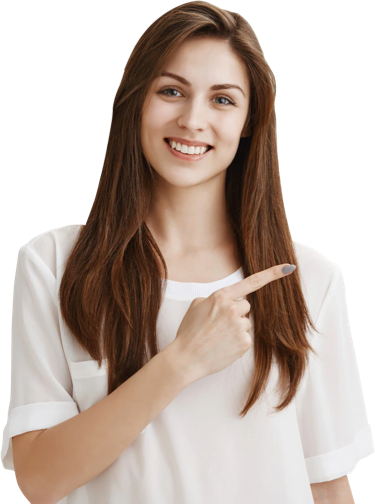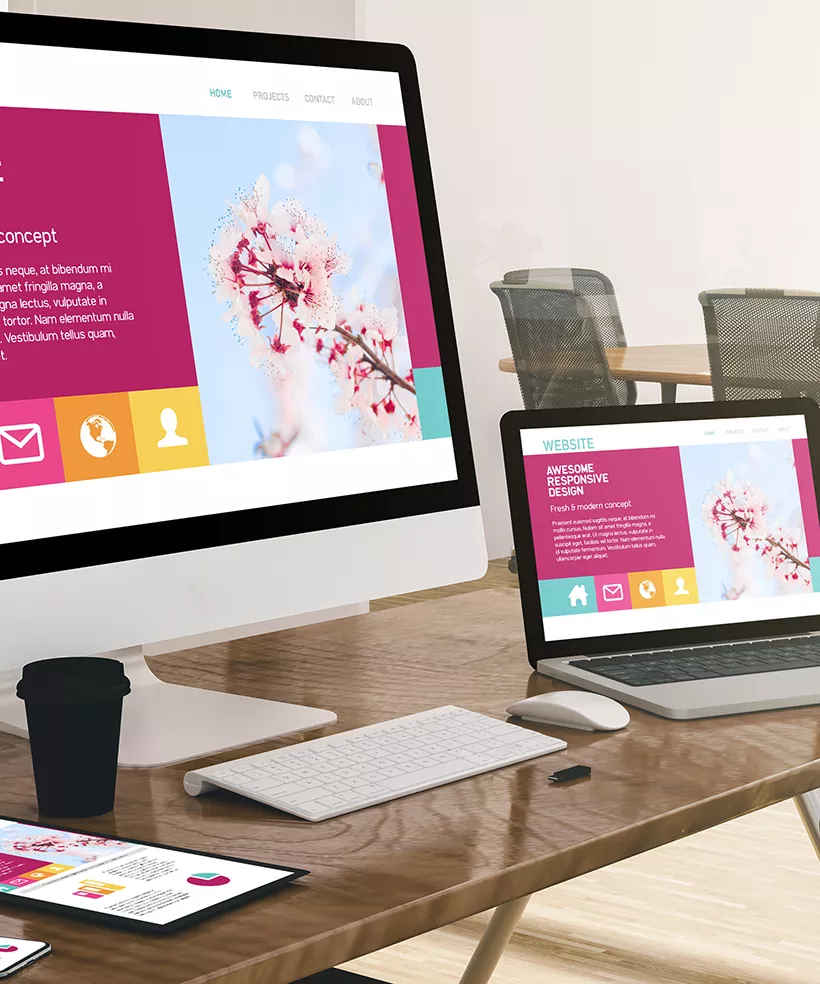 Landing Page Design Services Boost Your Sales
Landing pages help generate lead-stream essential for online sales. It directs customers to a specific product or service you offer, educates customers about the benefits it brings for them, and encourages them to take action. Before you spend a great deal on paid advertising, it is essential to get your landing page right. Your visitors are directed at first on the landing page, so don't forget to pitch and create an impression that gets you more sales!
At DNOTCH, we design landing pages focused on conversion, building an enhanced customer base, and improving brand impression. We provide more than just landing pages. We esteem landing pages as a competitive edge that helps our clients ace the competition.
What Sets Our Landing Pages Apart!
Persuasive Sales pitch
We create landing pages that carry sales pitch that excite the visitors and allure them to take action. Our content attracts customer attention, develops interest and demand for your products and services, and expresses them to be desirable for the customers.
Expressive Graphics
Not just typical stock images, we add visual elements to enhance engagement and complement the sales pitch to add more spices to convince the viewers. Our visuals connect the visitors and convey your message most convincingly. We make sure our images are coherent to the brand guidelines if you have any.
SEO-Friendly
We make sure the landing pages are optimized for SEO to attract qualified leads to visit your site. Our search experts optimize your page with relevant keywords, links, niches, and other factors essential for SEO to get your landing page more exposure to the target audience to attract qualified leads.
Mobile Responsive
These days, a large share of visitors come from mobile devices. We design landing pages that work flawlessly across all platforms and operating systems. Mobile device–friendly pages help you get more leads.
Speed-tested
Loading speed doesn't only impact user experience; it also impacts Google's search algorithm rankings. We will optimize your page using the best techniques to ensure it loads in a matter of seconds.
Research-oriented approach
We adopt research and analytical approach in developing landing pages and include proven and fact-based data only. Our marketers understand your business, customers, and competition and craft visuals and sales pitches to ensure optimal conversion rates.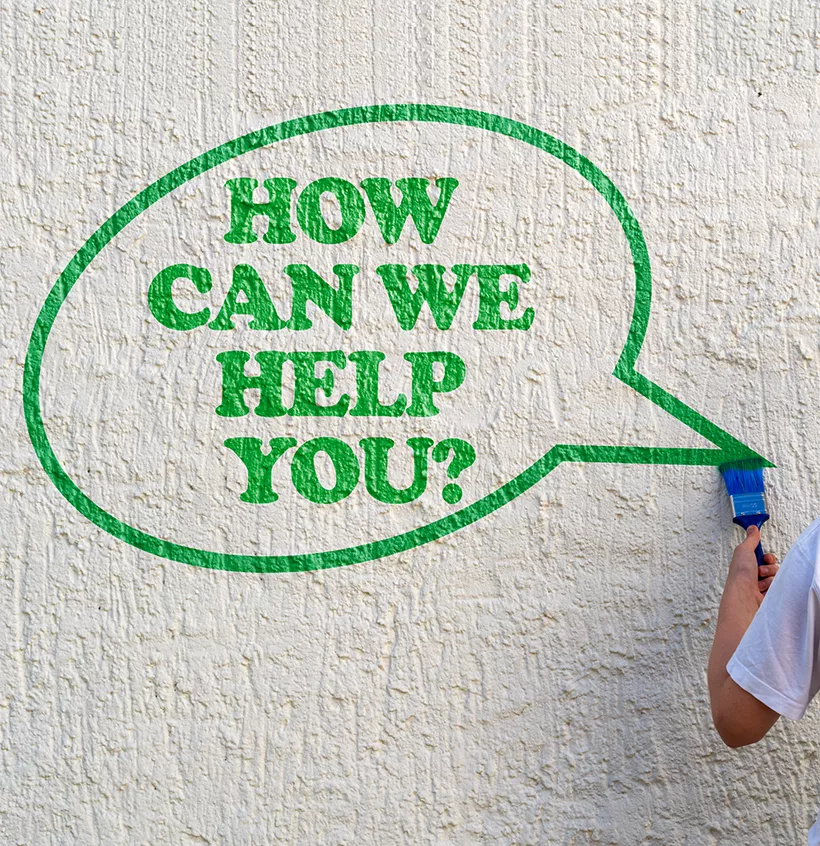 How We Help You Get You More Leads?
From requirement analysis to launch – we run every project to full cycle. Regardless of the size of your project, our process remains the same. Here's a short overview of the phrases your project will go through:
Learn about your business
We will start with an interactive conversation where we will learn about your company, and understand your business objective, your audience, and the product or service you want to sell. This session will equip us with the foundations to start our research and analysis.
Develop Wireframe
We will develop a simple blueprint of the landing page that will help us structure the layout of the page and the contents. We seek feedback and approval from our clients. Our clients are free to suggest any change as they see fit. Once the client approves the wireframe, we will continue to the next step.
Landing Page Development
Our creative professionals will work together to build the landing pages. Our marketing copy and graphic elements are designed to keep your brand, objective, and your service in mind.
Optimizing your conversion rate
Once your landing page is launched, we will perform split testing to monitor the conversion rates over time. We will continually optimize the design to achieve a higher return on investment.

Why Choose DNOTCH?
We are local, affordable, and just a call away!
We don't use pre-made templates for our landing page services. Everything is custom-made to fit your brand and your business. Every element of our landing page headers, buttons, colors, copy, images, etc., are thoroughly researched and tested to ensure you get the best return on investment at an affordable cost.
At DNOTCH, we provide 360° digital marketing solutions for small to medium businesses, startups, or enterprises. You can consider us as your one-stop place for all of your marketing needs. We also provide all types of software solutions businesses need. We are your one-stop solution for all your digital needs. We are cost-effective, reliable, and flexible to all companies.
Our Valuable
Partners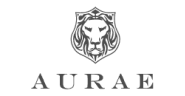 Slide 2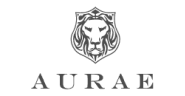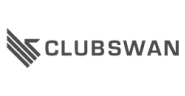 Slide 2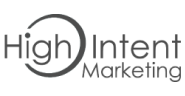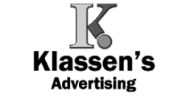 Slide 2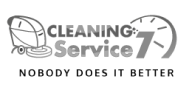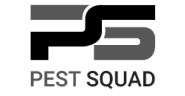 OUR SERVICE MODEL
EXTENDED REMOTE TEAM
NEED OR PROJECT BASED
MANAGED SERVICE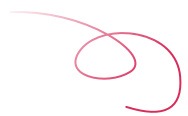 Got a project? Let's talk
If so, Web Verse would love to be your website management service provider!
Working with us, you will receive a dedicated account manager that will know your business needs and assist accordingly.