Solution-focused Software Testing Services
We do not just test; we make your product triumph!
Get the best end-to-end software QA testing services to deliver optimal user experience and meet the desired quality standard. Our testing services boost software and make it serve your business goals better. We adopt a holistic approach, conduct rigorous tests, identify process flaws and recommend modifications or tailor our testing services as per your requirement.
Our experts and certified testers care for your software performance, functionality, usability, compatibility, and security. We aim to become a growth partner to our clients by achieving more significant ROI. Hire us to make the most out of your investment.
Set Up A Free Consultation
100% Confidential.
We Believe in your Right to Privacy.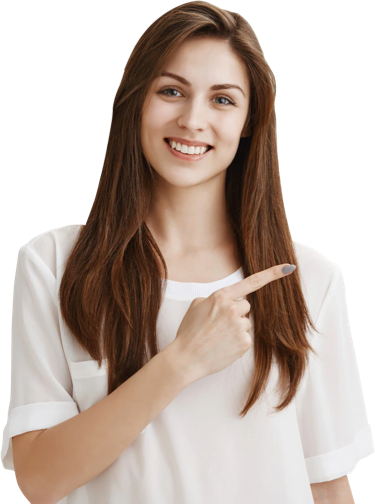 Why Do You Need Software Quality Assurance & Testing Services?
Testing is an integral part of any software system. Software defects, even minor ones, may directly impact sales revenue and your brand reputation. Untested software can have a catastrophic impact on your business. Testing is the only way to mitigate risks, optimize application functionality and prepare to launch.
At DNOTCH, we have expertise in software QA testing services and serving businesses across the globe. Our dedicated QA engineers are skilled in testing end-to-end workflows, adhering to best practices, and efficiently executing test case scenarios. We eliminate defects at the early stages, which translates into reduced cost, reduced risk, and optimum standard to ensure a seamless end-user experience.
We combine expertise and best practices to ensure the optimal quality standard.
We Offer a Wide Range of Software Testing Services
Our QA professionals are certified experts and genuine problem-solvers.
We provide comprehensive software testing services for a wide range of applications. Whether you need testing for mobile apps, web apps, APIs, or cloud apps – we have QA experts that can do it all. We are happy to offer tailored service as per your requirement. Our services cover the full testing lifecycle from analysis to testing case design to execution.
Here's what we can do for you:
Web Application Testing
We ensure the system runs smoothly on the targeted environment and is tested for stability, compatibility, security, performance, and functionality.
Mobile App Testing
Testing the app for functionality, performance, compatibility, and usability to ensure it delivers a seamless user experience.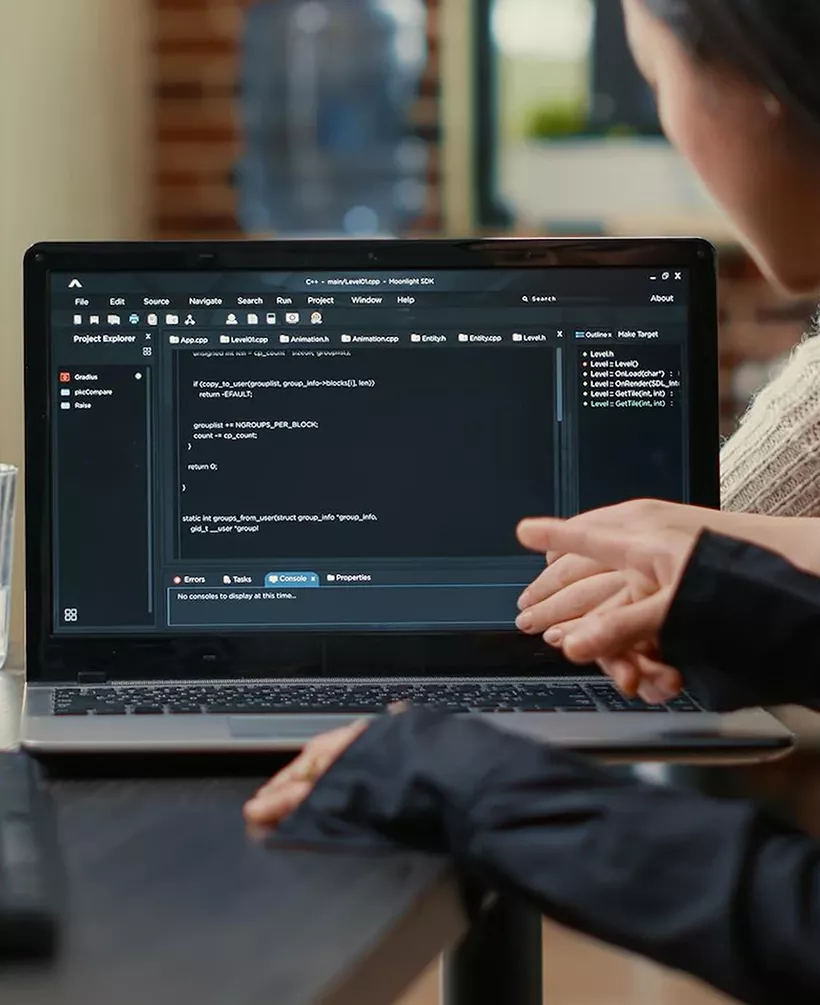 Mobile App Testing
Testing the app for functionality, performance, compatibility, and usability to ensure it delivers a seamless user experience.
SaaS Application Testing
We validate the integrity of your application by performing security-related checks, validating business logic, interface compatibility, data integration, performance, and more.
Cloud Application Testing
Our cloud testing covers data security, end-to-end business workflows, browser compatibility, testing network protocol, successful data transfers, disaster recovery, and much more.
API Testing
We offer end-to-end API testing that covers unit tests, load tests, security tests, functional tests, run-time error detection, and much more.

Types Of Testing Services We Offer
We perform all of the in-demand testing services required by most businesses. Here are the types of testing services that our clients highly demand:
Functional Testing
Functional testing validates the functionality and features of the software. With our functional testing service, we ensure that all aspects of the system work as per the software specifications.
Unit Testing
Unit testing validates each module of software code. It helps to identify any defects that result from changes in the code.
Integration Testing
Integration testing validates the correctness of multiple software modules working together. We use integration testing to check the data communication between different modules and expose the defects when one component interacts with another.
System Testing
System testing validates a fully integrated software system. We use system tests to evaluate the complete end-to-end functionality of the application. It is performed after the full system is ready and the integration tests are done.
Usability Testing
Usability testing measures an application's ease of use and responsiveness. Its goal is to test how the application works in the real world with real users.
Performance Testing
Performance testing measures responsiveness, speed, reliability, stability, and resource usage under a specific amount of workload. We use various performance strategies to test the system under various user loads effectively.
Why Choose DNOTCH for Quality Assurance Testing Services?
We are affordable; we are experts and equipped with over a decade of experience in software development and testing.
We are more than just a QA service provider, work with us, and you will find a trusted software partner in every step. Our QA professionals use the latest tools and best practices to build highly efficient and accurate tests for our clients. Our services are designed to maximize productivity and help you earn credibility. We ensure higher test coverage using both manual and automated testing processes. Here are some key perks of working with us:
Cost-effective testing techniques
End-to-end test coverage
Outstanding transparency and communication
Agile software testing approach
Verification of all the business requirements
Our Valuable
Partners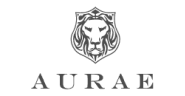 Slide 2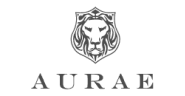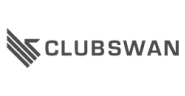 Slide 2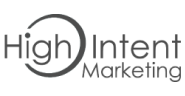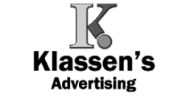 Slide 2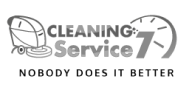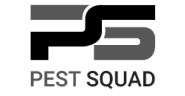 OUR SERVICE MODEL
EXTENDED REMOTE TEAM
NEED OR PROJECT BASED
MANAGED SERVICE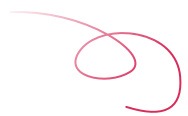 Got a project? Let's talk
If so, Web Verse would love to be your website management service provider!
Working with us, you will receive a dedicated account manager that will know your business needs and assist accordingly.