Cost-effective Mobile App That Gives You An Edge Over The Competitors!
We build top-notch, user-friendly apps that deliver high engagement and seamless user experience across all platforms. Our results-driven strategies help businesses increase their visibility and revenue stream. We design apps to help you kill the competition without breaking the bank!
Set Up A Free Consultation
100% Confidential.
We Believe in your Right to Privacy.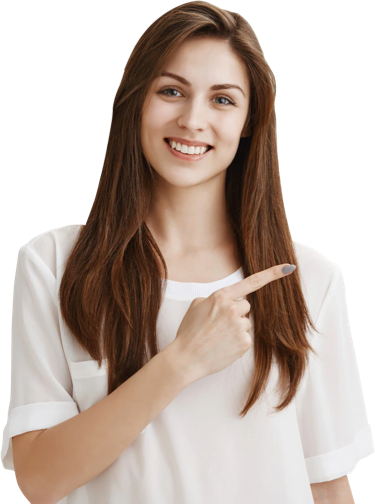 Scalable App Development Service
Result-driven mobile app for businesses of all sizes.
Regardless of how big or small your business is, our development process remains the same. Starting from concept to launching the app, we transform your ideas into applications integral to your customers' lives. Our solutions deliver high productivity, efficiency, and optimal business growth.
We don't just develop mobile applications. We care about your success. Our team will analyze your pain points, find ways to overcome them and implement the solution in your mobile app for better business outcomes.
App solutions for all types of businesses
From startups to small businesses, we have the expertise and resources required to deliver innovative solutions customizable and adaptable to all.
Our app designers like to chat; you can share your ideas and check out what we have in stores for you. Call (204) 312-8405 to book a free consultation!
App runs on every platform
Build your online shop that sells.
Our mobile app developers have the expertise to create scalable apps that help businesses reduce costs, manage issues, boost sales, and improve brand awareness. We are experts in developing apps for all the major platforms currently in demand in the market. Here are what we cover:
Native Mobile App
We develop high-quality full-scale apps for Android and IOS devices that align with your business objectives and security requirements. We focus on delivering a seamless user experience.
Hybrid Mobile App
If you decide on a cost-cutting approach, our experts can develop cutting-edge hybrid applications that deliver a native-like experience with optimal performance. It is a blend of both native and web technologies.
Progressive Web App
If you need a single application that can run on any mobile device and any OS, we can develop PWAs with native-like capabilities designed for the best user experience on multiple platforms.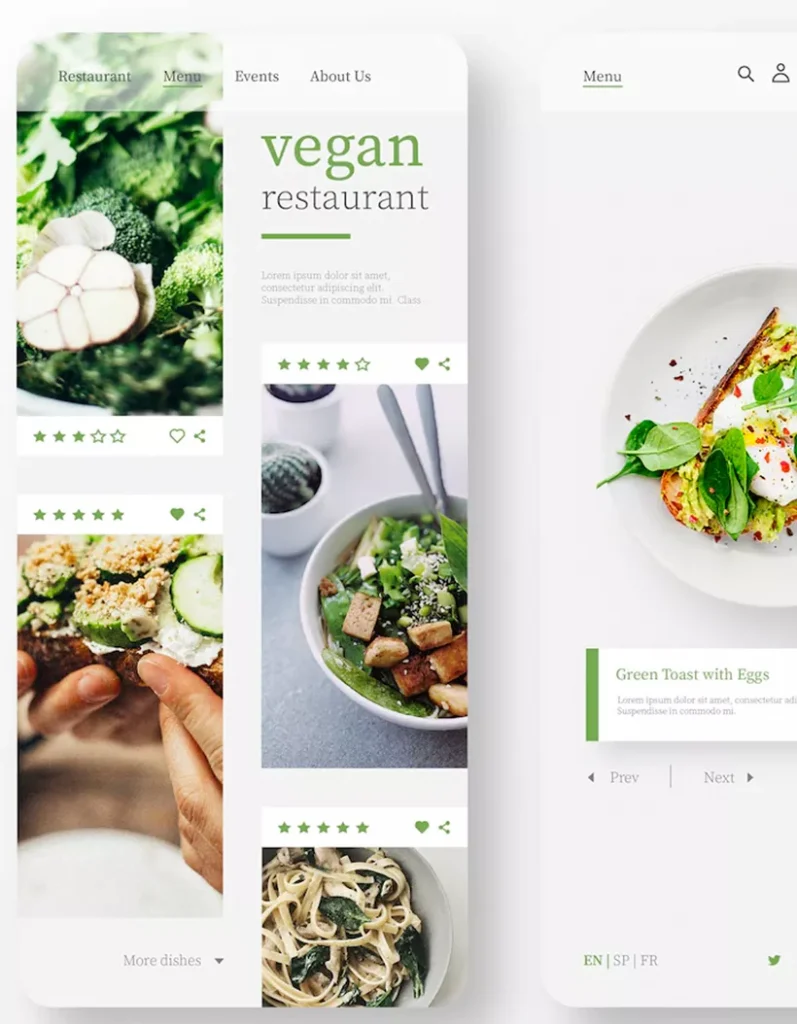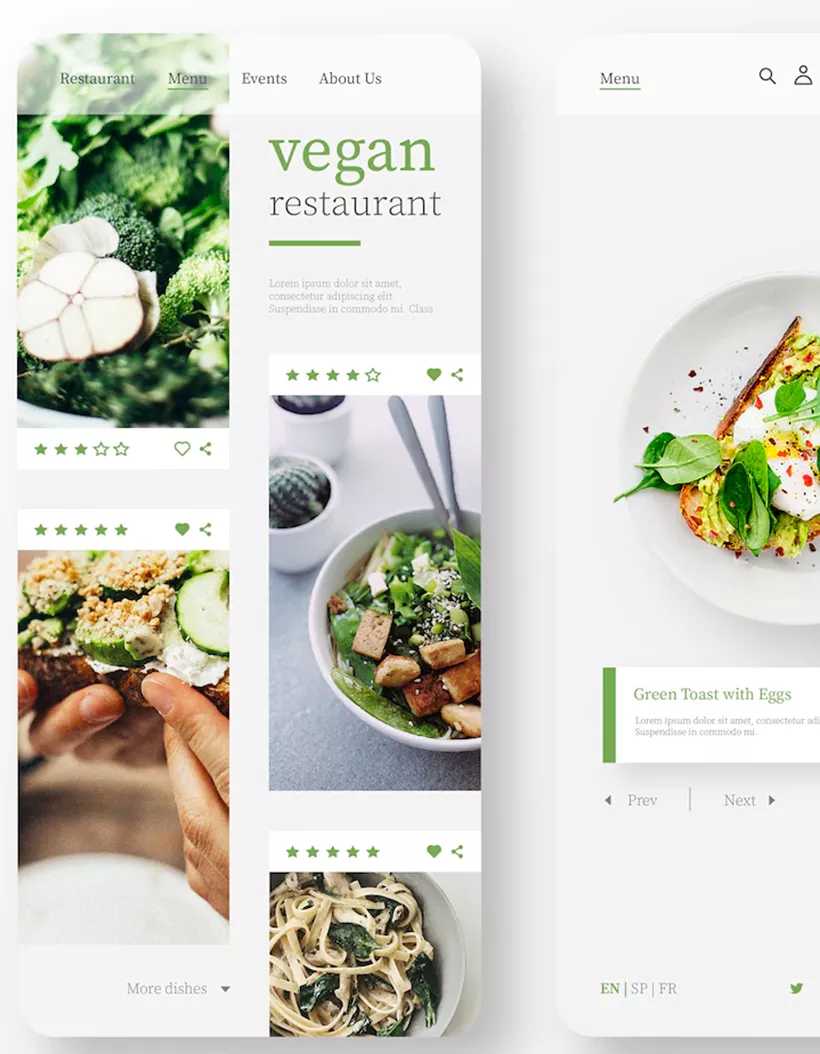 Why your business needs mobile apps
In this digital era, almost all businesses, including startups, enterprises, or SMEs, are opting for app development services, and for good reasons, to meet the business challenges of the time. From grocery shopping to renting to buying cars – every process is being turned into digital, in large numbers, through mobile apps.
Mobile apps allow businesses of all sizes to drive engagement, create more relevant customer experiences, display credibility, and reach a wider audience. A mobile app lets you stay in your customers' pockets with all your products and services that they can interact with or purchase with just one tap.
As technology overpowering everything, we hand you a wand to explore the untapped market and eliminate competition. We help businesses build engaging applications that will help them leverage their business growth to its peak potential.
Why Choose Our Service?
Only functional is not enough; we build apps to solve problems that matter to you. We aim to bring results. That's why before delivering, we keep the "app" under surveillance, make sure it's well tested and maintain the industry standards. We opt for industry best practices from planning to finalizing the product. Here is what sets us apart!
Transparency & Communication
We believe our clients should control, monitor, and influence the entire development process. You can communicate with us regarding the project at any point in time. We'll walk you through what we are doing and the progress.
On-time, within budget delivery
We follow the best and most efficient development standards, eliminate unnecessary bottlenecks, and make our process faster and more efficient. We deliver projects on time and at the intended budget.
Experienced developers
Only experienced developers make up our engineering team. We don't hire rookies to work on paid projects. Everything is done in-house with specialized care.
Proven Industry Experience
Our 10+ years of experience in the software industry has given us valuable insights that we leverage and help businesses succeed. We know what works in the industry and what doesn't. We will utilize our experience and develop strategies for your app's success.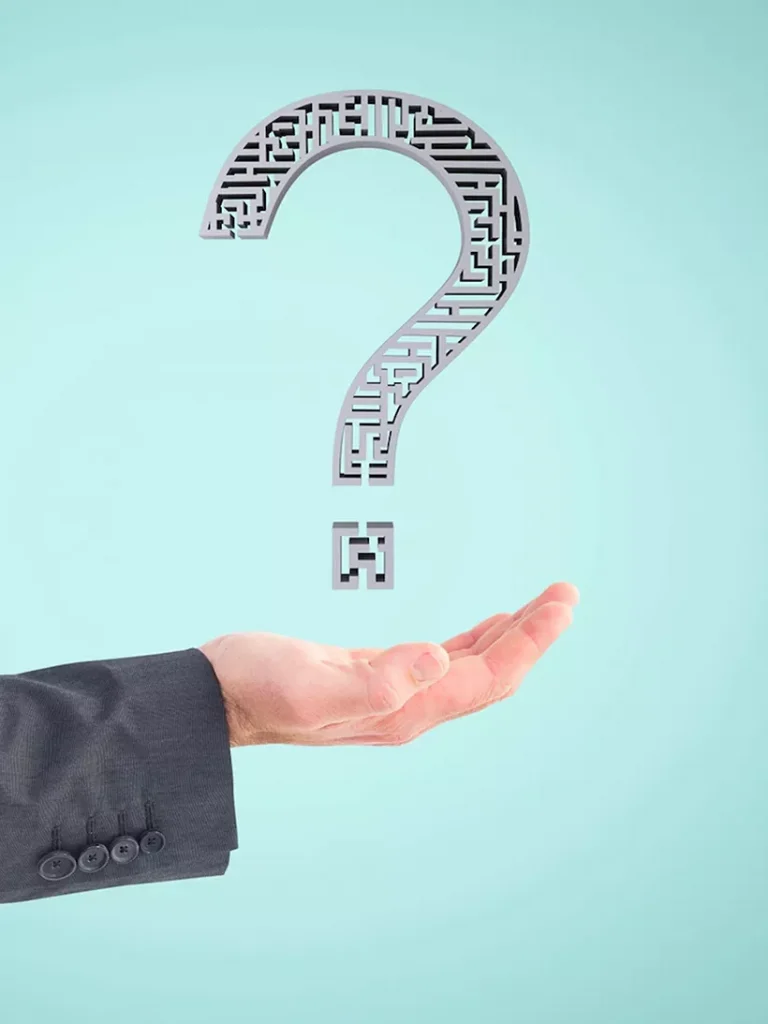 Our Valuable
Partners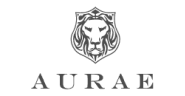 Slide 2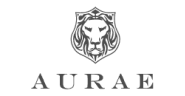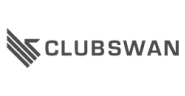 Slide 2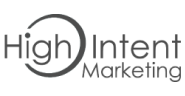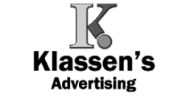 Slide 2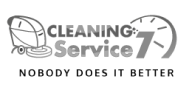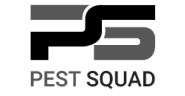 OUR SERVICE MODEL
EXTENDED REMOTE TEAM
NEED OR PROJECT BASED
MANAGED SERVICE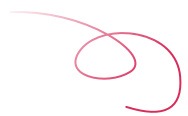 Got a project? Let's talk
If so, Web Verse would love to be your website management service provider!
Working with us, you will receive a dedicated account manager that will know your business needs and assist accordingly.