Result-driven media buying and planning services
We offer the recipe to success in today's complex media landscape.
Deciding on the right media platform to create maximum impact is tricky. Our experts specialize in media and formulate media buying and planning strategies to generate desirable and measurable results. We are media-neutral and adopt an objective view to media planning and ensure buying at the lowest possible rate to keep media costs within budget!
Utilize our media and customer engagement expertise to choose the right media platform and cost-effective media buying to help you achieve business goals.
Set Up A Free Consultation
100% Confidential.
We Believe in your Right to Privacy.
What is Media Planning?
The systematic approach to selecting the best media platform to promote your ads achieves the marketing goals. Media planning is essential because failing to choose the right media may lead to high marketing costs, or your campaign may fail to create the desired impact. Effective media planning ensures campaigns roll through proper channels to bring maximum results within budget.
Our media experts bring you the results through conducting extensive market research, media analysis, and segmenting the target audience.
What is Media Buying?
Media buying involves strategy and process regarding placement of ads, negotiation, and budgeting. We help you identify the appropriate buyer to run your campaign to maximize the campaign impact, negotiate on your behalf and purchase in compliance with your marketing budget and distribute to ensure the highest marketing impact you can get.
Our media buying service is all about finding you the right buyer for your marketing campaign, so you efficiently communicate with the target audience at an affordable cost.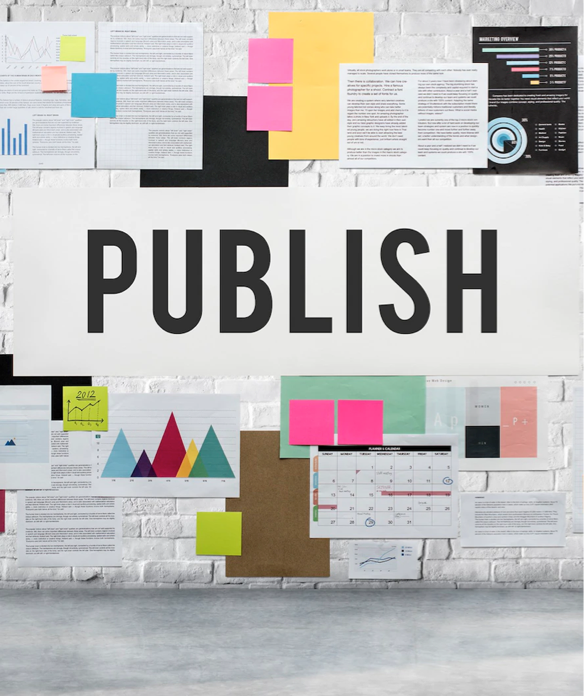 Relation between media planning and media buying
Media planning and buying are closely tied —the two works in sync. Media planning is the strategy that supports the media content created, published, and distributed to your consumers and target demographic. Media buying determines the parameters for media acquisition.
Media planning develops the tone and direction for media buying, allowing the evaluation of all media advertising possibilities within budget constraints. We assist in determining which audiences, ad styles, and media channel arrangements will help produce the most remarkable campaign outcomes, and then we purchase those advertisements on your behalf. We prepare a strategy (media plan) for reaching customers, buying the platform, up to content distribution contract signing.
Why choose our media buying and planning services?
Value-added media planning that led to additional sales within the budget.
Our media planning and buying services enable you to meet marketing and business goals through a detailed understanding of the business and growth objectives. Whether traditional, digital or cross-media campaign, our professionals are tough negotiators, turn your campaigns affordable and ensure the highest possible ROI for you.
To convert prospects to customers, you can send promotional codes, special offers, discounts, etc. It is easier to convince customers through e-mails containing value-adding content. Moreover, you can schedule a special birthday offer e-mail that will go out on the customers' birthday, so you have an increased chance of a conversion.
We select the most appropriate media for our clients through data-driven insights and aid them in measuring the effectiveness of their campaigns. Because of the shifting media habits of different demographics and age groups, we are always on our toes to offer diversified media plans to maximize
overall campaign success.
Our media buying and planning experts excel in interactive advertising campaigns through a wide range of platforms, including: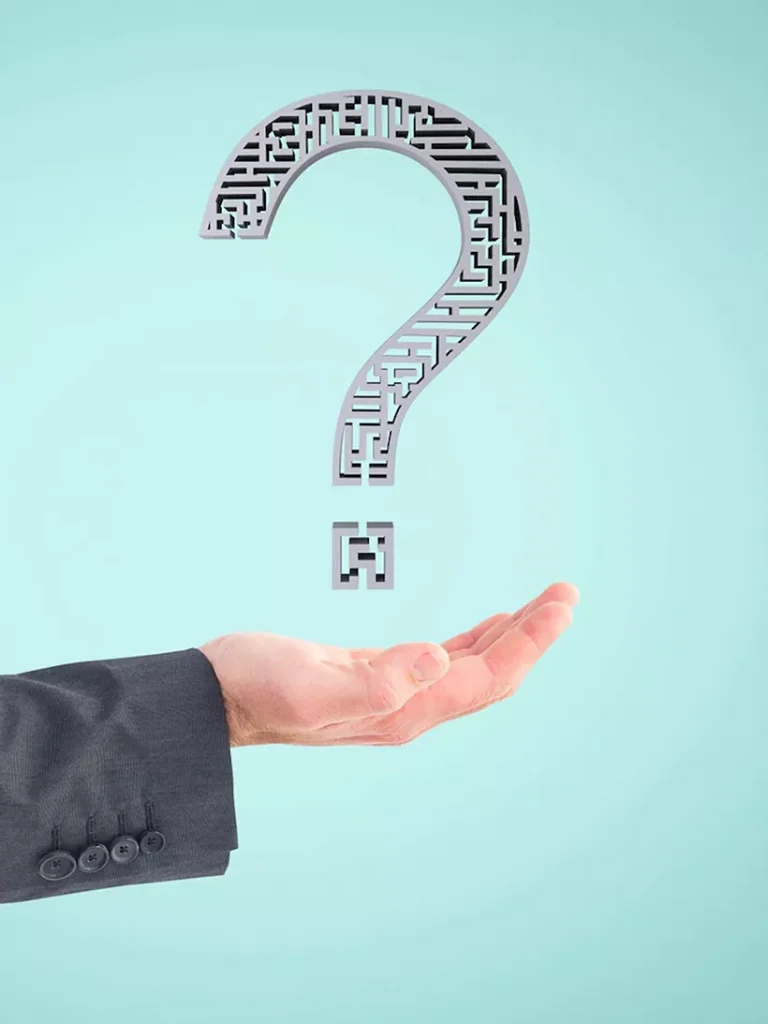 Online Advertising
Search engine optimization, pay per click, social paid, online display advertising, and email marketing.
Social Advertising
Facebook, Instagram, YouTube, Twitter, etc.
Print Media Advertising
Printing on Newspapers and magazines.
TV and Radio Advertising
Broadcasting on TV, radio, and cinema.
Outdoor Advertising
Posters, billboards, transport, and door drop marketing.
Influencer Advertising
Promoting your products and services through ideal social media influencers.
Mobile & Apps
Boosting existing media campaigns with mobile location-based advertisements.
Our Valuable
Partners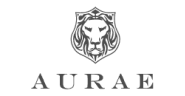 Slide 2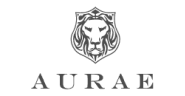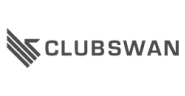 Slide 2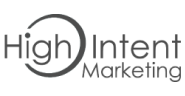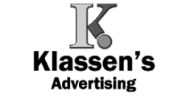 Slide 2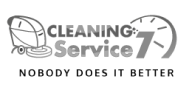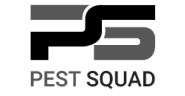 OUR SERVICE MODEL
EXTENDED REMOTE TEAM
NEED OR PROJECT BASED
MANAGED SERVICE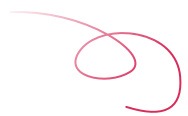 Got a project? Let's talk
If so, Web Verse would love to be your website management service provider!
Working with us, you will receive a dedicated account manager that will know your business needs and assist accordingly.