Conversion-focused Lead Management Services
Conversion made simple with our unique lead management services.
Stop guessing on sales prospects; get the lead management services that nurture leads to increase conversion. We help clients get more businesses and earn more committed customers. Now unburden your conversion worries, and let us boost your business through managing, tracking, following up leads so that you can grow your business fast.
Our lead management services systematic approach addresses customers' pain points, deals with them, and removes the obstacles that hinder purchase decisions. Avail our service, we offer you relaxed, weary-free ownership and at the same time help you expand your horizon.
Set Up A Free Consultation
100% Confidential.
We Believe in your Right to Privacy.
Sell More with Our Spot-on Lead Management Services
Our lead generation team hunts and captures lead fast and in great numbers. Our lead generation specialists understand how to categorize, treat, and direct them to take action. We use the latest tools and techniques and generate personalized marketing campaigns, including email marketing, and chat with them to take the desired action. With our lead management service, your product and services will gain exposure in the eyes of potential clients and gain more conversion to achieve marketing goals.
The pathway from lead to conversion
Lead Capturing
An engaging landing page helps us capture leads and gain information about them through quizzes, engaging questionnaires, or seasonal promotions that will help convert visitors into leads. We contact potential customers through email, website, social media, and advertising until they are ready to purchase.
Lead Enrichment & Tracking
After identifying the source of leads, and keeping track of their place in the sales and marketing funnel, we step up to keep track of a lead's behaviors on your site, such as pages visited, links clicked, items placed in the cart, and so on. Our marketing team uses this vital information to understand their purpose better and customize their marketing campaign.
Lead Qualification
Identifying the potential consumers who are most likely to make a purchase saves a lot of time and budget for marketing. We rank the customers based on their interest in your product or service, demographic data, and purchasing history. Our team members categorize the prospects and find out the qualified leads.
Lead Distribution
Then we distribute relevant information to you or your sales team. When sales representatives contact prospects promptly and humanly, the leads are more likely to convert. We use software to distribute leads' information for effective distribution.
Lead Nurturing
Sometimes leads need a gentle push to convert, and there are unnecessary leads. Leads can be categorized into different stages, i.e., research or awareness stage, and need different treatment as per stages; otherwise, conversion might fail. We nurture leads accordingly with a proven process that brought success to many businesses.
What Can Our Lead Management Services Do for Your Business?
We focus on bringing you the most potential leads that are most likely to purchase your product or service. Our well-thought-out lead-generating strategy and application will help your company soar to new heights. We are local and affordable and just a call away.
Call (204) 312-8405 to grab a coffee with us and discuss what we can do for you.
Our Valuable
Partners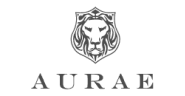 Slide 2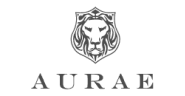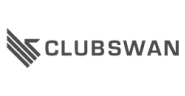 Slide 2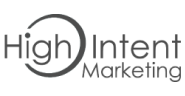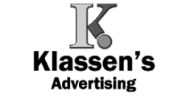 Slide 2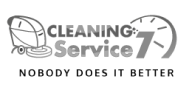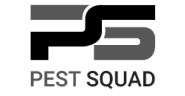 OUR SERVICE MODEL
EXTENDED REMOTE TEAM
NEED OR PROJECT BASED
MANAGED SERVICE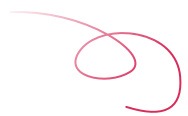 Got a project? Let's talk
If so, Web Verse would love to be your website management service provider!
Working with us, you will receive a dedicated account manager that will know your business needs and assist accordingly.