Graphic Design that Connects!
Creative, appealing, engaging design that takes marketing to the next level.
Relevant design communicates. Our vibrant images and illustrative graphics attract customers. Besides being attractive, our graphic works express the emotion beyond your product and service. We craft meaningful designs that connect customers to your product and services.
Our designs attract customers' attention and subtly convey your business message.
We combine aesthetics, trend, marketing tactics to produce dynamic, gripping designs that grab the attraction of your target audience. Our goal is to provide logos, infographics, UX design, web design, etc. that aligns with your business and offers an unbeatable edge over the competitors.
Let's discuss what we can do for you. Call (204) 312 8405 to upgrade your design.
Set Up A Free Consultation
100% Confidential.
We Believe in your Right to Privacy.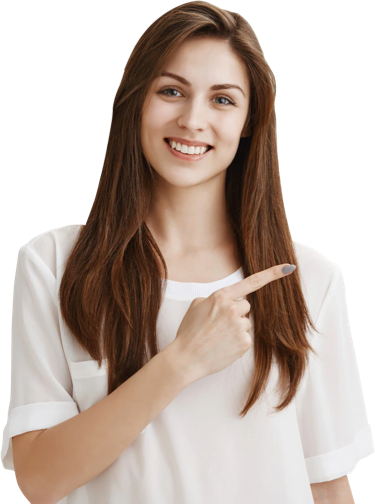 Why does graphic design matter so much?
A great design communicates with the customer the way it matters to them. Outstanding designs do correspond with the customers like an ad copy. Generalized images or logos may not take you anywhere; businesses need meaningful designs and illustrations to gain customer attention, send a hidden message, and communicate products and services to help you reach your marketing goals. Our aesthetic and creative image presents your product and services that your business gets better impressions and an identity that solidifies brand value!
What we do best
Logo Design
A logo gives you the first impression of the brand. It is meant to grab attention and convey your identity to the audience, which helps develop your brand. We help you create a strong brand identity through unique and relevant logo designs.
Website Design
Designing a website with content, features, products, and services is critical since it creates an impression about your business for viewers. Leave it to our expert design team to add spices to your designs, fonts, icons that create a lasting impression. Our web design makes your website pleasing to the eyes, easily navigable.
UI/UX Design
Our application protection services are designed to protect your digital assets and customer data across all environments and pWe design intuitive UX design that matches the way customers love to interact online. We make sure viewers don't have to search here and there to meet your product and services. Our user-friendly interface design guides them in getting the information they need to know. We convert your site to an interactive digital space with speed, optimized content, and user-friendly functionality.
Ad Design
Promote your business with a well-crafted ad design that excites and converts! We craft ad design for social media, signage, billboards that attract the attention of the beholders and allure them to buy your product and services.
Business Card Design
The business card is part of your identity. We design a business card that you would love to share, and it will enhance your business reputation. Our design will convince people to go beyond your name, have a second look at it with admiration. We hand you a tool that will help you start a conversation with a new client!
Stationery Design
We design all kinds of stationery items that express your business' identity. While preparing a design for stationery items, we focus on remaining identical to create and develop like a brand. We go through every detail and offer you designs that compel users say WOW!
Label Design
Labeling the product with the correct image and typography makes it easier for customers to get hold of the product. Coherence in label design for all the products and services helps you build a brand identity. Since the product remains close to customers, we deliver a design that turns head.
Letterhead Design
Letterhead takes your business everywhere. It's how other businesses get to know your business. Don't forget to create an impression here. Our letterhead design creates a positive image for the receiving end. We design letterhead with care and turn it into a promotional tool for your business.
What about moving pictures?
Yes, we do animations, GIFs, promotional videos too. Moving pictures equals the dynamic promotion of your product or service. Engaging image, relevant sound, and persuasive ad copy combine to make motion pictures. People consume and get hooked to videos more than a static ad campaign. Motion pictures convey messages creatively that give a memorable impression about your product and services. A meaningful motion picture tells your business story more effectively. We fuse engaging illustrations, audio and images together, make pictures move to express emotions behind your product and services.
Bring life to your marketing strategies with moving pictures to generate more sales.
The way we do our "thing"?
Align aesthetic to your business goal- is our graphics designer team's focal point. We remain in a constant creative struggle to reach excellence. At the first meeting with you, we intake your requirements, inputs, your vision. We comprehend your business, industry, customers. Our creators brainstorm ideas and develop illustrations, reviewing them thoroughly. We strive until we are confident that the design aligns with the previously set framework and goals. We only send finalized set of designs to you for further input. Our ears are always open for feedback, and we desire to deliver up to your satisfaction.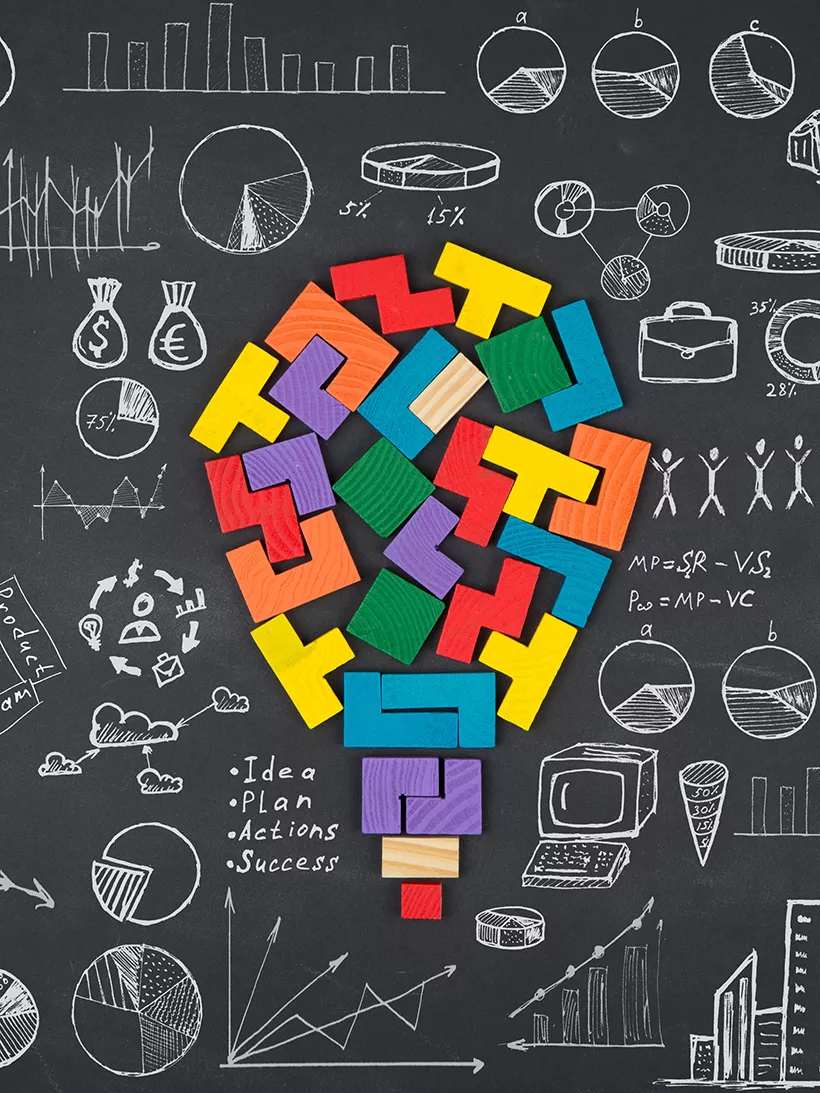 Our Valuable
Partners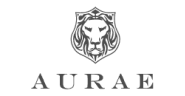 Slide 2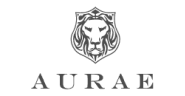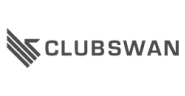 Slide 2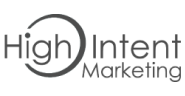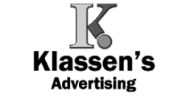 Slide 2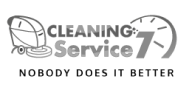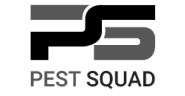 OUR SERVICE MODEL
EXTENDED REMOTE TEAM
NEED OR PROJECT BASED
MANAGED SERVICE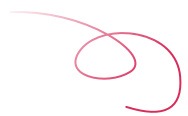 Got a project? Let's talk
If so, Web Verse would love to be your website management service provider!
Working with us, you will receive a dedicated account manager that will know your business needs and assist accordingly.