Solution & Application Architecture Services That Turns Your App Future-proof!
We provide solutions that match your business ecosystem and help you overcome business challenges.
Get the solution & application architecture Services to receive the tech solution and application architecture that best addresses your business problem, turn your business nimbler and hand you an edge over the competitors. We are not just tech solution architectural service providers; we partner with our clients to escalate their business growth.
Set Up A Free Consultation
100% Confidential.
We Believe in your Right to Privacy.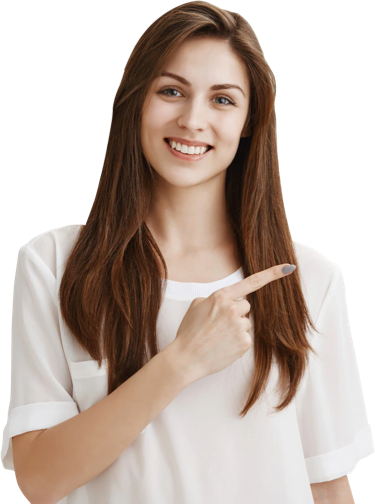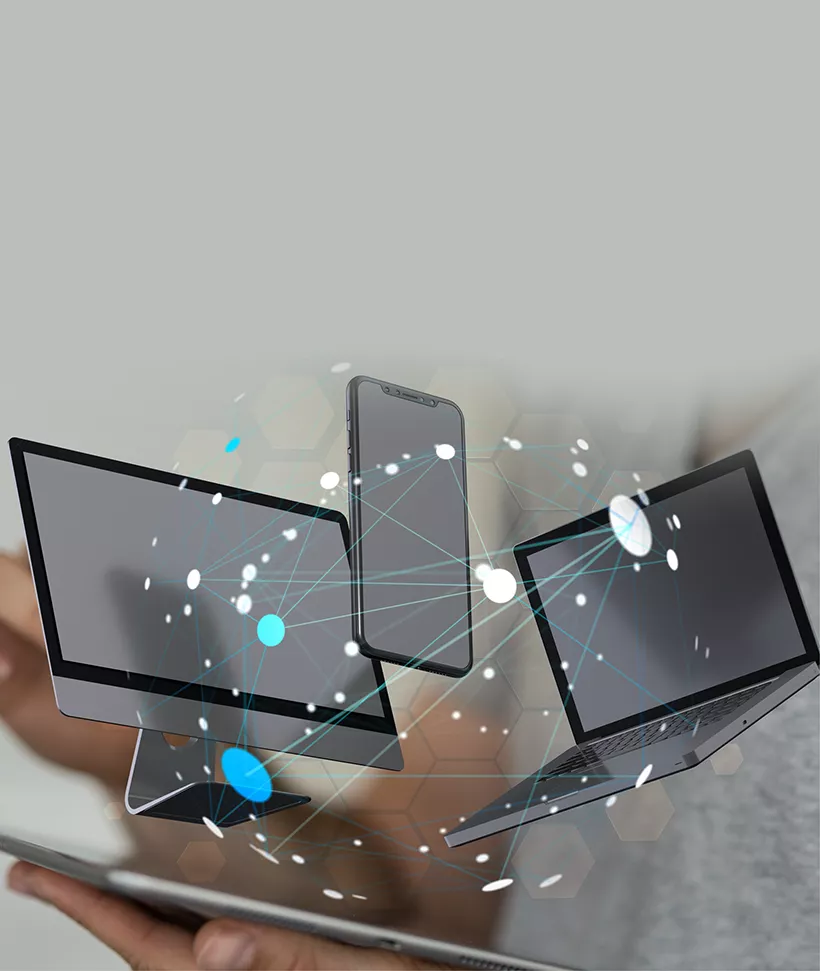 Why Is Solution & Application Architecture Important for Your Business?
A well-laid architecture serves as the foundation for your application to become a success.
Service-oriented app-based solutions and cloud services have automated and eased up business processes, enabling businesses to provide services more efficiently. But in today's complex business environment, many applications fail to address the dynamic business requirements because solutions aren't integrated properly. So, you face critical service-related issues, apps failing to correspond to customers' service properly, resulting in redundancy, procrastination, high costs, and dissatisfied clients.
At DNOTCH, we provide a complete range of solution and application architecture services that align and integrate IT systems with business processes and deliver a future-ready software solution for your business. Our architecture solutions optimize common attributes such as performance, security, scalability, and manageability. Our services will help support your current requirements while ensuring scope for future expansion.
What Services Do We Offer?
We design architectural solutions from the ground up. From consultancy to implementation to legacy infrastructure modernization – you can get a complete range of software architecture services or customize it per your business requirements. Here's what we offer:
Solution Architecture Consultancy
Our experts will analyze your project and suggest the best-matching architectural solution that aligns with your business needs. We consider everything from your business strategy, application users, projected functionality, and more, then determine the optimal approach for your needs.
Application Architecture Consultancy
We formulate a full-fledged application architecture based on your business needs covering all specifications and suggestions from solution architecture, thus laying a solid foundation for an immaculate app development process.
Architecture Design and Implementation
We provide full-cycle software services for businesses in addition to architecture development strategies. We will help you design and develop custom architecture and frameworks to solve your unique business problems.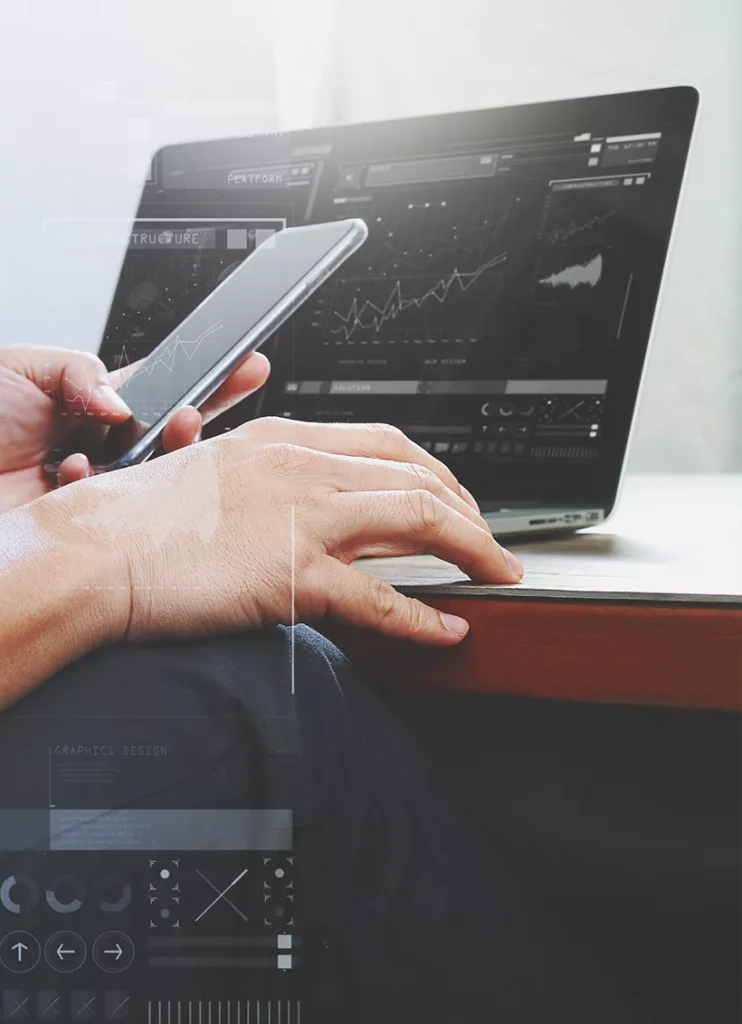 Architecture Analysis and Auditing Services
We will look into your existing applications' code base and conduct in-depth analysis and research. We will generate detailed reports on the weak and strong sides and suggest the improvements needed from the architectural point of view.
IT Architecture Modernization
We also modernize any existing architecture. We will help you renew outdated applications and update your IT architecture to gain advanced capabilities.
Our Take on Solution Architecture
Our trusted experts are trained to implement the best-in-class technologies and adhere to industry's best practices. We take utmost care in assessing and developing architecture roadmaps and product designs to prevent risks and errors.
We begin by developing a solid action plan to achieve a scalable and stable application.
Our engineers will perform complete technical analysis and develop a prototype that will help reduce project uncertainty and validate your idea.
We continually evaluate and assess potential risks throughout all phases and eliminate the factors that will create problems for your architectural solution.
We will have a deep understanding of your business process and your goals, which will help us select the right technology stack and develop an architecture solution specific to your unique requirement.
Why hire us?
We are local, affordable, and just a call away!
At DNOTCH, we provide customized and flexible software services for businesses of all sizes. With over a decade of experience, we have helped businesses across the globe. Our service offerings span more than just solution architecture services. We offer a complete growth solution – from branding to digital uplift to end-to-end software development and services.
We are ISO 9001 and 27001 certified with 10+ years of experience in the IT industry with an expert team consisting of industry-appropriate engineers and strategists. We are a trusted digital transformation partner for many businesses and looking forward to adding you to our proud list of clients! Why wait?
Call (204) 312-8405 for a free consultation now!
Our Valuable
Partners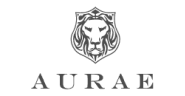 Slide 2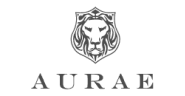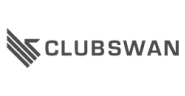 Slide 2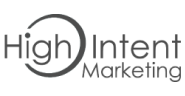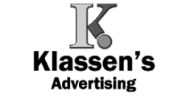 Slide 2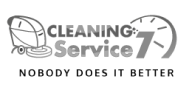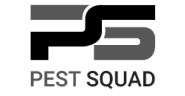 OUR SERVICE MODEL
EXTENDED REMOTE TEAM
NEED OR PROJECT BASED
MANAGED SERVICE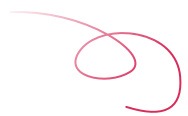 Got a project? Let's talk
If so, Web Verse would love to be your website management service provider!
Working with us, you will receive a dedicated account manager that will know your business needs and assist accordingly.