Maximize Potential with Website Customization & New Feature Development Services
Need to customize your website to make it more efficient or add new features to take your business to reach new goals? We offer end-to-end services from website modification to existing functionality enhancement to new features integration. Our services will affordably renovate your website to meet your specific business needs and turn your site into a full-potential marketing tool!
Set Up A Free Consultation
100% Confidential.
We Believe in your Right to Privacy.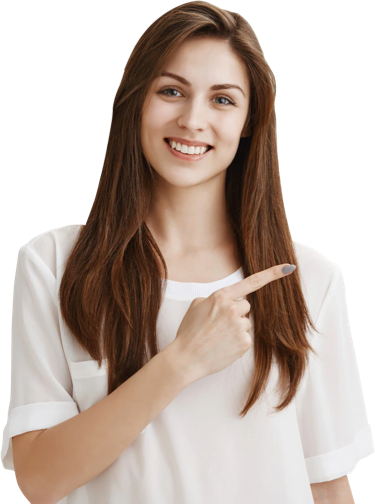 Why Do You Need Website Customization & Feature Development?
A functional and seamless website gives you an optimal user experience. Website user experience is critical for any business to gear up at total capacity and fewer complaints. All businesses need to update their website for special events, site-wide upgrades, feature enhancements, etc. For instance, for black Friday, you may want to customize your site's content and UI to match your target audience better, or you might want to add a subscription feature to attract more customers. Regardless of company type, customization and feature development are essential for every business to remain visible in the digital space.
At DNOTCH, we provide a complete range of customization and feature development services for SMEs and enterprises. We will help you with customizing CMS systems, adding new features, enhancing & extending existing website functionalities, supporting with promotional event website customization, and much more. Our services are designed to communicate the benefits of products and services to your audience and drive more revenue.
Our customized website enhancement & development services
Our website customization & feature development services are fully tailored for each of our clients. Here's what we offer:
CMS Customization
Whether your site is hosted on WordPress, Joomla, Drupal, Magento, or any other platform, we can help you with full-scale customization services. We can add, update, or enhance the complete website functionality.
Custom Plugin Development
We develop custom plugins from scratch. We can help you add unique functionality to your website or develop plugins that you can sell as a service to your customers.
Custom Theme Development
Keeping a mobile-first approach in mind, we build visually appealing custom themes from scratch. Our designs are highly scalable and fully customized according to your business requirements.
Performance Enhancement
Performance issues will hamper user experience and google search rankings. We will refactor and optimize your website's codebase to make it faster and more efficient.
Optimized for SEO
It doesn't matter how attractive your site looks or what products & services you offer; if the site isn't optimized for SEO, you will not receive any visitors. We will ensure your site is fully optimized for SEO at the system level.
Cross-Browser Compatibility Enhancement
Users can browse your website from different OS and devices. We will ensure users can interact with the site as intended across all platforms.
Special Event Web Customization
Whether it's Christmas, Black Friday, or any other special event, we can help customize your website for all types of promotional events. We can customize UI, add new features, and maintain server workload capacity for specific events.
Why hire us for website customization & feature development services?
We are local, affordable, and just a call away!
At DNOTCH, we offer more than just website customization services. We want to shake your hands; we desire to become your growth partner. Our website customization and feature development services will give you a strategic advantage over your competitors and keep you ahead of the game.
On top of it, we provide complete growth solutions for businesses. Our growth-focused services range from branding to marketing to full-scale software development. We have dedicated engineers and certified professionals with over a decade of experience to make your project a success. Our dedicated experts can help businesses of any size develop projects from concept to launch.
Working with us will:
Help you stay up-to-date with your customer's demand
Increase visibility of your business
Develop your business credibility
Reduce operational costs for your business
Help you earn more revenue
Our Valuable
Partners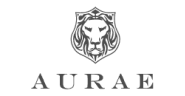 Slide 2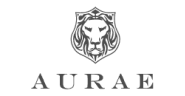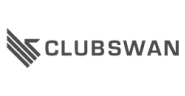 Slide 2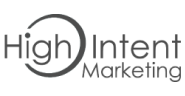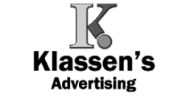 Slide 2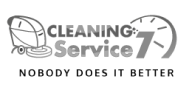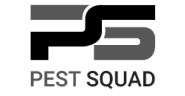 OUR SERVICE MODEL
EXTENDED REMOTE TEAM
NEED OR PROJECT BASED
MANAGED SERVICE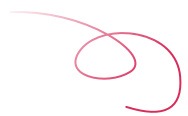 Got a project? Let's talk
If so, Web Verse would love to be your website management service provider!
Working with us, you will receive a dedicated account manager that will know your business needs and assist accordingly.