Solution-focused Cloud Services
Cost-effective cloud solution that gives you security, agility, flexibility
Optimize process or scale your applications with our comprehensive cloud computing, management, and hosting solutions. We provide end-to-end services that will reduce your IT costs. Our cloud services are designed to tackle infrastructure limitations, data security, application scalability, disaster recovery, and much more.
Set Up A Free Consultation
100% Confidential.
We Believe in your Right to Privacy.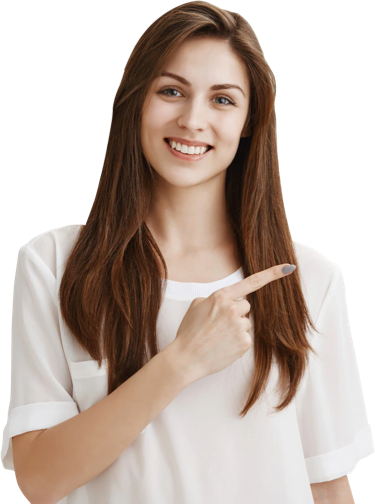 Why Do You Need Cloud Computing Service?
Cloud computing helps reduce the cost and management efforts of complex IT infrastructure. From large-scale data storage to delivering web-based services to scaling infrastructure – cloud solutions are used across different industries for a wide array of services.
Our expertise in cloud computing space is designed to offer app scalability, reduce costs, and achieve a higher return on investment. We have expertise in providing various cloud services, including data storage, developing cloud-based apps, maintenance and security, disaster recovery, migrating on-premises apps into the cloud, infrastructure scaling, and more. Our strategists can provide comprehensive cloud solutions for long-term sustainable growth according to your unique business requirements and goals.
We Work on Different Platforms
Persuasive Sales pitch
We provide end-to-end cloud services using AWS, Azure, and GCP. If you aren't sure which one to choose, that's okay. Our experts will help you understand the benefits and help you decide the right platform based on your business needs.
Amazon AWS
Our expert engineers can help you navigate the complete suite of AWS services and help you deploy highly optimized databases, virtual servers, or production environments. AWS provides scalable services with minimum security threats and is suitable for SMEs to large enterprises. Hundreds of services are available, ranging from virtual private clouds, AWS data transfer, databases, elastic compute cloud, virtual environments, and much more.
Microsoft Azure
Similar to AWS, Azure provides enterprise-level services at low, predictable prices. In addition to development, hosting, and management, Azure supports a host of programming languages and OS platform supports. It includes cloud solutions in various categories from AI + machine learning, blockchain, databases, DevOps, networking, virtual desktop, and much more.
Google Cloud Platform
Google's cloud is designed to be viable for both small and large businesses. Its service lists range from AI + machine learning, API management, serverless computing, database, data analytics, gaming, networking, Android enterprise, Chrome Enterprise, and more.
What Cloud Services Do We Offer?
We provide comprehensive cloud computing solutions – from hosting to managing to development. Our service list spans across all three Cloud models. We will help you select IaaS, PaaS, or SaaS model according to your business needs. We will also help you choose the right cloud platform. Our end-to-end service will ensure cost saving, scalability, and flexibility required to compete in this fast-paced digital era. Here's a list of services we provide to our clients:
Cloud Implementation Strategy
Application Development
Maintenance and Security
Cloud Migration
Disaster Recovery Management
Infrastructure Scaling
Managed Services
DevOps as a Service
Cloud Infrastructure Management
Why Choose DNOTCH?
We are local, affordable, and just a call away!
We help businesses manage cloud services from the ground up as well as provide maintenance and migration services of existing applications. At Dnotch, we approach business solutions with a high emphasis on security, integrity, and scalability. Our cloud engineering solutions allow businesses to become more agile and have the flexibility to meet their unique business objectives.
We value quality service and data security and place it at the core of our business ethics; we are ISO 9001 and 27001 certified to ensure high-quality products and services, a higher level of customer satisfaction, and information security.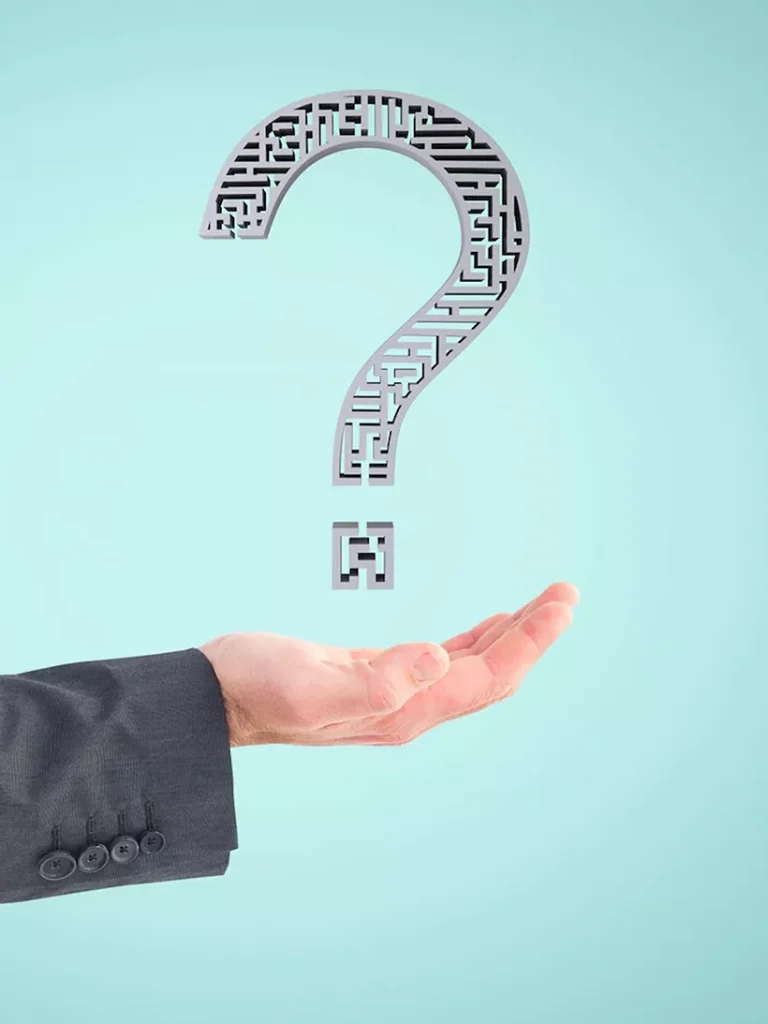 Our Valuable
Partners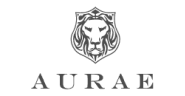 Slide 2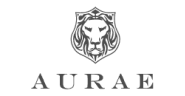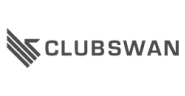 Slide 2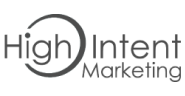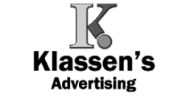 Slide 2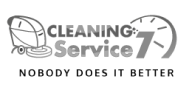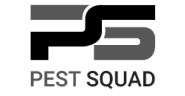 OUR SERVICE MODEL
EXTENDED REMOTE TEAM
NEED OR PROJECT BASED
MANAGED SERVICE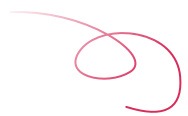 Got a project? Let's talk
If so, Web Verse would love to be your website management service provider!
Working with us, you will receive a dedicated account manager that will know your business needs and assist accordingly.