Brand your business identity
Digital strategy that transforms your business into a brand
Our expertise branding service helps small businesses stand out! Our clients desire to cement their market share with a credible brand identity with a set of values. Building a brand is about developing an identity that the customer can rely on, interact with, and associate with your business. A rock-solid business identity gives you an edge over the competitors and triumphs.
ndeed, there are a lot of buzzes around. All the businesses are trying to make a mark, including your competitors. We harmonize all the scattered promotional efforts into a symphony that manifest your business identity, sets you apart! We help you stabilize market share, gain more and rise high!
Need a brand lift? We are happy to help.
Set Up A Free Consultation
100% Confidential.
We Believe in your Right to Privacy.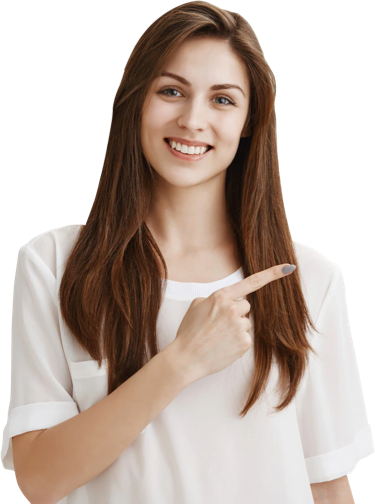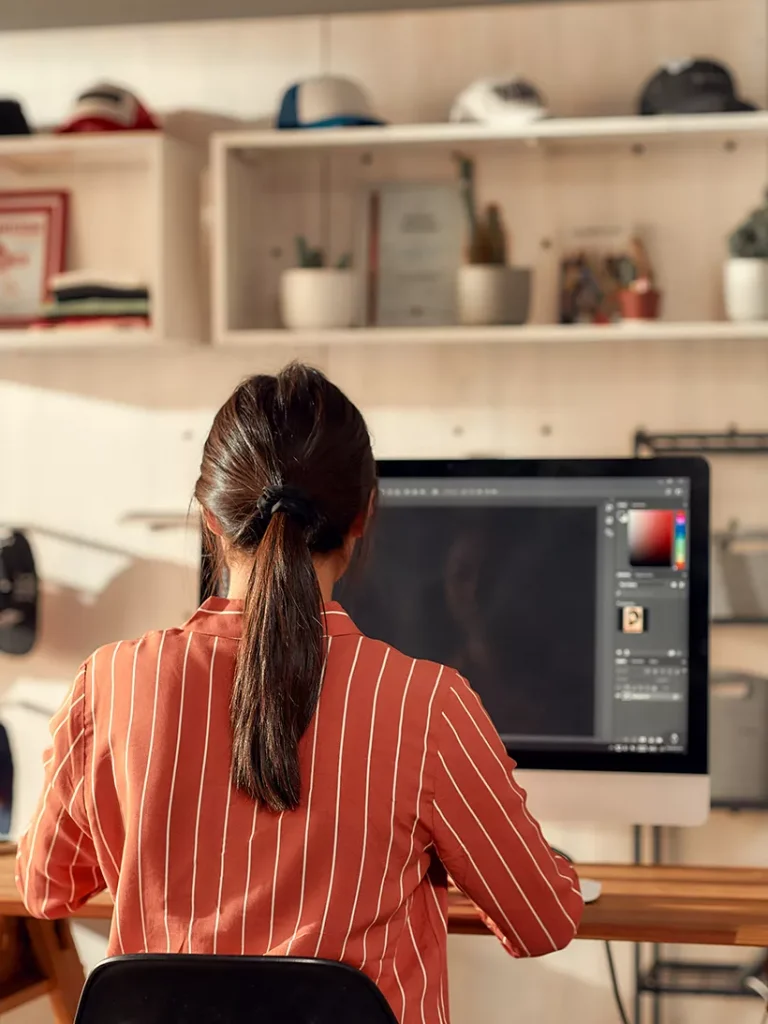 How we do?
We communicate relevant messages directed to your customer, in the right place, at the right time!
The moment your business and our team get in contact, our charm begins! We get to understand your business value and goal. Our creative branding team synchronize a branding image for your business and formulate a unique marketing strategy and develop campaign that incorporates your branding image throughout every promotional material, including tagline, logo design, Website Design uniform, packaging. Even colors, fonts, symbols, and every detail related to promotional are also dealt with.
Another facet of our impeccable branding service we get to understand your customer, how they relate to your product and services, and your brand. We aim to establish a genuine connection between your brand and the customer. We, then, re-evaluate your branding position and deliver what it takes to up your game!
Our brand experts dedicate themselves to developing a positive public perception of your business, communicating who you are and what you do. We also perform target marketing campaigns driven by a customized digital strategy that results in higher brand loyalty towards your business.
Our goal of branding service is to align branding goals with your business goals.
Our process
We hear from you.
In the first step, we aim is to understand your business. Through conversations, face-to-face interviews, questionnaires, we would like to hear from you about your customers, competitors, and goals, mission, vision, dreams, aspirations, and examples of the like-wise brands you aspire to become.
We plan the framework and do the drafts.
Then, we plan and set the timeline and decide our deliverables based on the package you choose. For your information, you can add more projects. In this step, communication between you and us is vital. We want to constantly connect with you to make sure we are heading in the right direction.
Drafts-edits-finalize.
Usually, customers appreciate our first draft. If you don't, we take feedback and make changes accordingly since to us our clients come first. Your honest, true-to-heart feedback matters! This process helps to meet the sweet spot that you expect of us.
Transform enterprise into a brand!
After the edits, we send the finalized files. We want to deliver outcomes with a set of versions to include your input too. For example, the color of the logo symbol may get 2-3 options, I.e., green, blue, and black. When our customer is satisfied, the brand journey starts with small steps for a giant leap!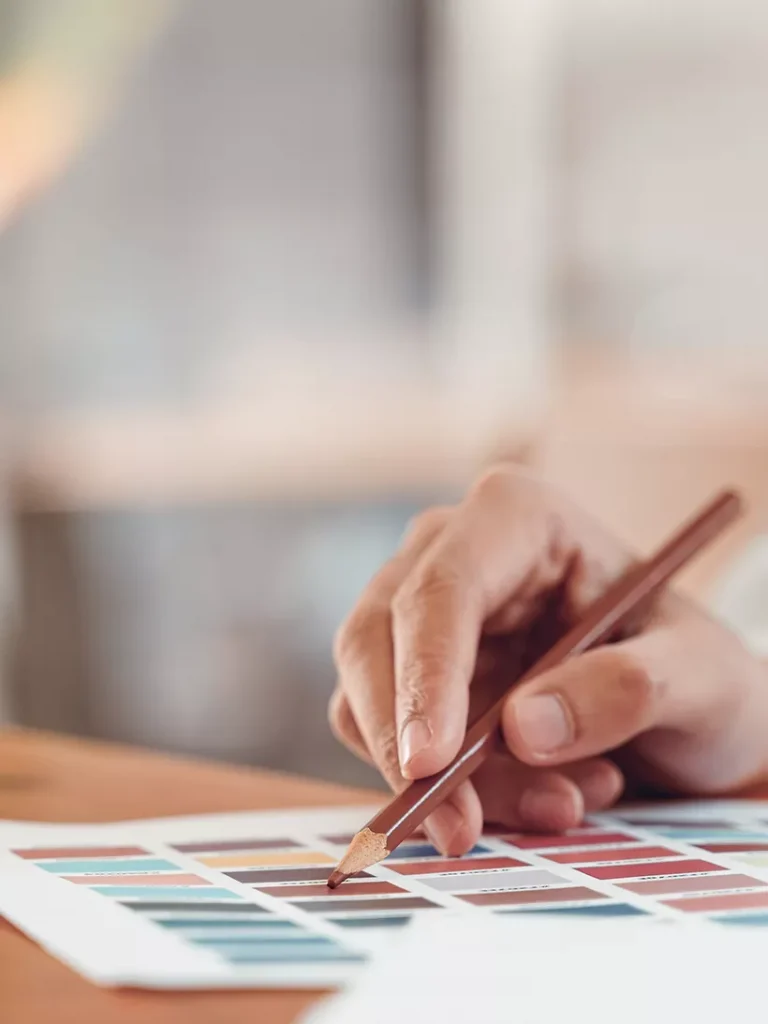 Why does your business need branding?
The real question is, can you grow big without branding? Branding peripheral includes your brand name, messages, designs, and everything that identifies and separates you from the rest.
Let us clarify the question further, can your business gain and hold a substantial market share without established brand identity?
Up to this point, let's get clear that branding does not refer to full-fledged marketing. Still, it establishes a foundation for effective marketing communications and promotions that impacts your sales revenue! The solid the foundation, the better the outcome of your marketing efforts.
If you're still unsure whether your enterprise needs brand building or development, feel free to talk to our experts.
Why choose us?
At DNOTCH, we are passionate about helping our customers reach their business goals and aspiration through innovative digital solutions that uplift us all. The principles that deeply guide us are innovation that drives changes, efforts that lead to results, and care for everyone.
Some of the best practices for our branding service:
Wholesome.
We opt for consistency that leads to wholesomeness. Every aspect of our promotional material serves a singular purpose of establishing a brand that works! For example, the color in the brand logo should match the sales representative's uniform color.
Customer-focus.
We are not misled deciding based on what's seems cool to us. Instead, we concentrate on what reflects your business and what influence your customers better.
Visual-driven.
We understand, people are more engaged with visuals, so we focus on relying more on graphic presentation that influence your customer. Even our sales copies are visually appealing too.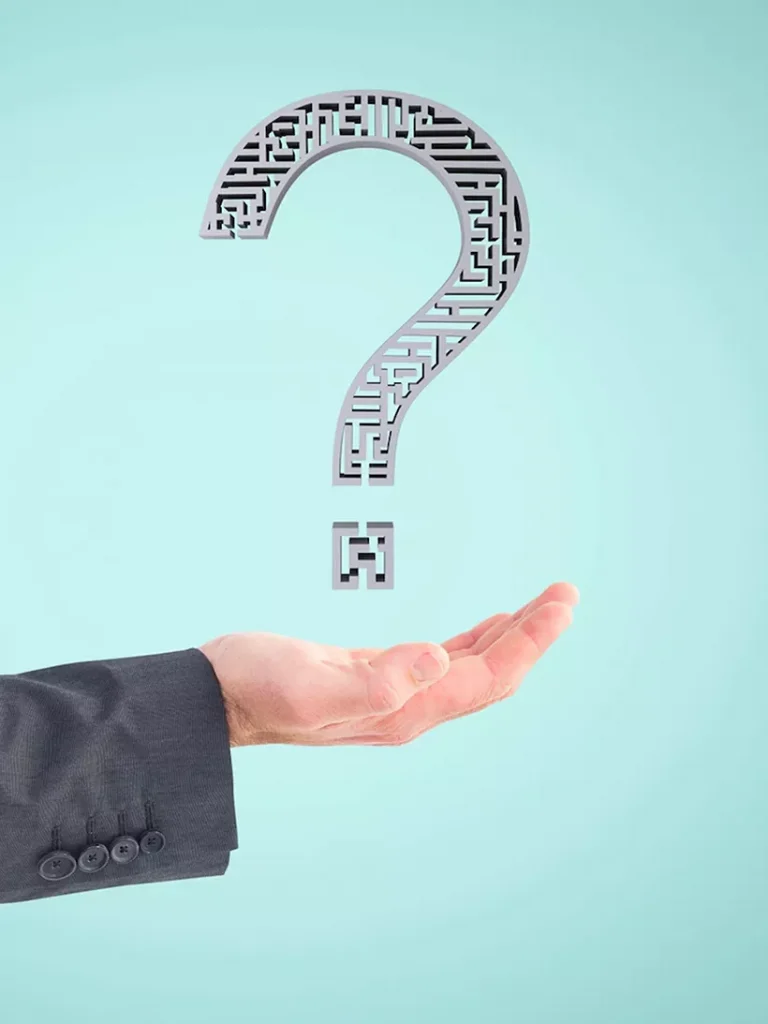 Our Valuable
Partners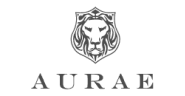 Slide 2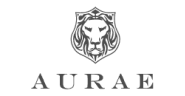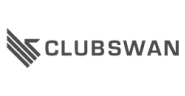 Slide 2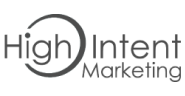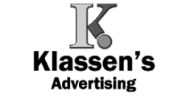 Slide 2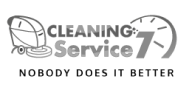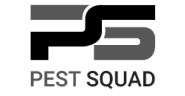 OUR SERVICE MODEL
EXTENDED REMOTE TEAM
NEED OR PROJECT BASED
MANAGED SERVICE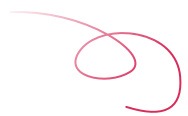 Got a project? Let's talk
If so, Web Verse would love to be your website management service provider!
Working with us, you will receive a dedicated account manager that will know your business needs and assist accordingly.