Affordable Application Maintenance and Support Services
We offer cost-effective and highly reliable maintenance and support for applications.
Keep your applications flawless, productive, and up-to-date with our cost-effective application maintenance and support services. We specialize in app expansion or modification, supplementary solutions on board to enhance their performance and security. Our services are highly customizable-hourly, monthly, or fixed charge; choose whatever fits you the best.
Set Up A Free Consultation
100% Confidential.
We Believe in your Right to Privacy.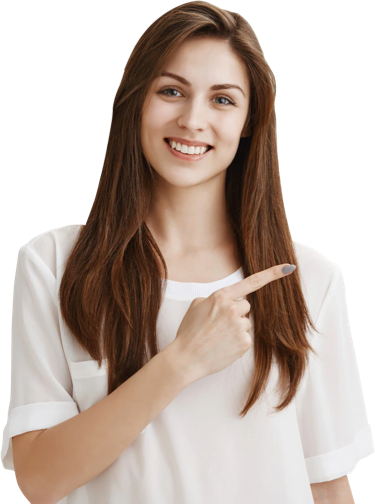 Why Do You Need Application Maintenance & Support Services?
Maintenance is quintessential for every software to be future-proof regardless of business or product type. Suppose you don't maintain the application, the underlying technology changes and leaves your apps backdated. Regular maintenance will ensure trouble-free use by eliminating defects, inefficiencies, and malfunctions.
At DNOTC, we provide a full range of application maintenance and support services ranging from production support, performance monitoring, bug fixing, enhancements, migration, user support and training, and much more. Our cost-effective services will help you increase efficiency, reduce downtime, and keep your application fully functional.
What Application Maintenance & Support Services Do We Offer?
We provide comprehensive software maintenance services to cover all your technology-based issues and maintain seamless application operation. Here's what we will do for you:
Software Migration
Applications at times do not perform at their best due to outdated technology or inefficient environment. Our experts can help you migrate to a new server or OS to improve its functionality for such situations.
Application Auditing
We provide complete auditing services for all the basic and core functionality of the application. We seek to identify all the weaknesses and risks and provide actionable suggestions to mitigate those issues through this service.
System Monitoring
Our monitoring service will ensure your application stays fully functional and maintains maximum uptime. We will perform both performance and security checks at a regular interval. We provide monitoring services for application & server, event log management, and backup & recovery.
Bug Fix & Tracking
Our engineers will set up a bug tracking system to identify and report defects during maintenance and development phases. Your supplication will be thoroughly quality-checked, and all the bugs identified will be resolved before deployment.
Technical Support & Trouble Shooting
Your application can be accessed by both technical and non-technical teams. Our experts will help you navigate the system and provide documented support for you or your team. We can help you to troubleshoot problems at any complexity.
Our Maintenance & Support Service Benefits
One-stop Provider for all Maintenance Needs
We provide a complete range of maintenance services at all levels of complexity. Regardless of the application type, we have experts who can handle all your maintenance needs.
Cost-effective Maintenance Solution
Our application maintenance services are cost-effective for every business. Our services will help you reduce costs and achieve a better return on investment.
24/7 Application Monitoring
We will monitor your application 24/7 to identify anomalies, security threats, performance issues, etc.
Timely Delivery
We ensure every project we take is delivered on time so that our client may reduce their time-to-market.
Timely Delivery
We ensure every project we take is delivered on time so that our client may reduce their time-to-market.
Dedicated Maintenance Team
You will receive a dedicated team who will take care of all the application maintenance tasks as well as provide live support for your company's technical and non-technical members.
Why choose us?
We are local, affordable, and just a call away!
At DNOTCH, we provide maintenance and support services to increase your application's performance, reliability, and security. You will receive a full range of services, from tracking and fixing bugs to migration to application modification. Here are some highlights that make us unique:
We are local and highly responsive
We are ISO 9001 and 27001 certified
10+ years of experience in the IT industry
We are a client-centric, client-friendly service provider
We offer customized services for every business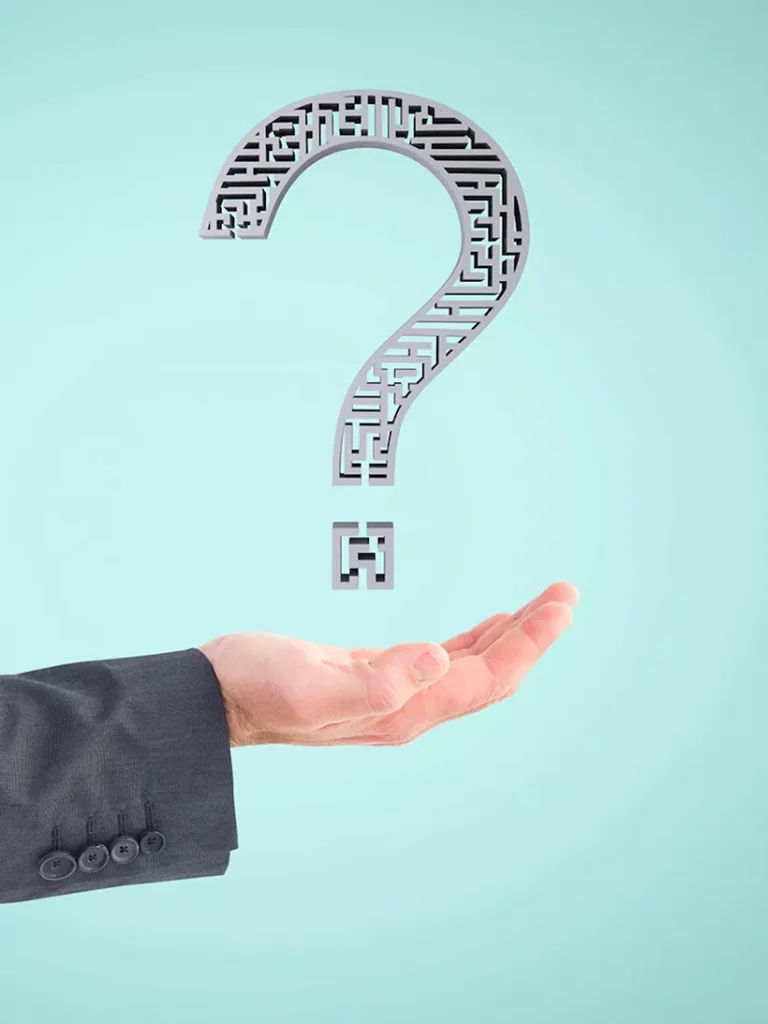 Our Valuable
Partners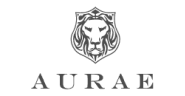 Slide 2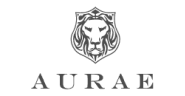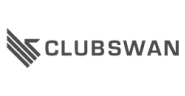 Slide 2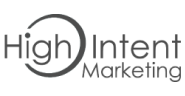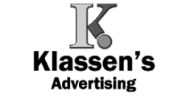 Slide 2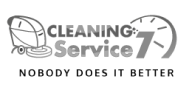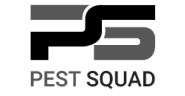 OUR SERVICE MODEL
EXTENDED REMOTE TEAM
NEED OR PROJECT BASED
MANAGED SERVICE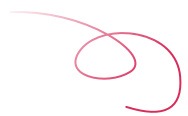 Got a project? Let's talk
If so, Web Verse would love to be your website management service provider!
Working with us, you will receive a dedicated account manager that will know your business needs and assist accordingly.