Goal-Oriented Application Feature Enhancement Services
Enhance or customize your application to reach your business goals with our cost-effective feature enhancement services for SMEs and enterprises. Whether you want to modernize legacy applications or add functionality to existing systems, our experts are always on their toes to help you with all sorts of feature enhancement services.
Set Up A Free Consultation
100% Confidential.
We Believe in your Right to Privacy.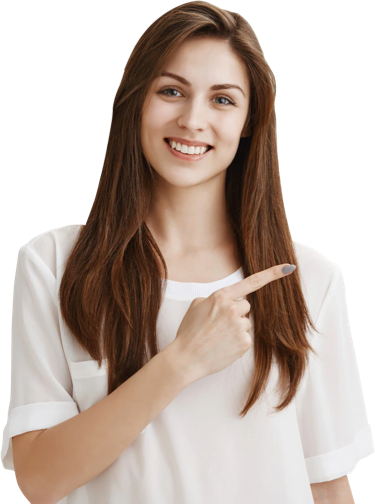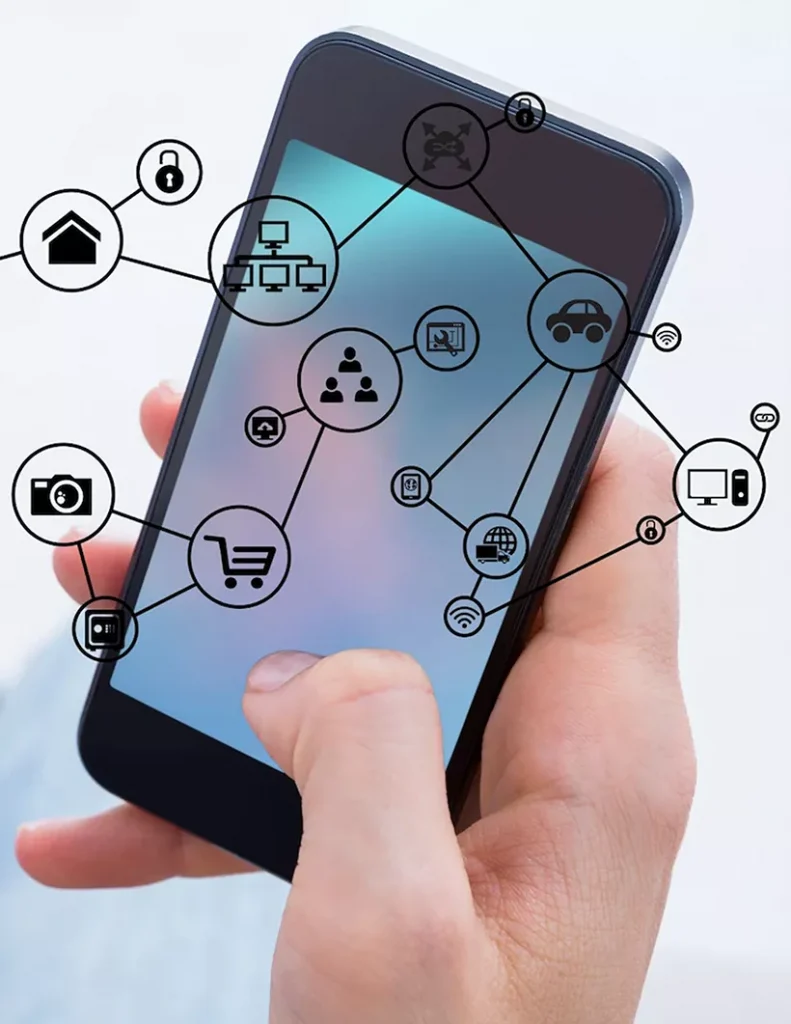 Why You May Need Application Enhancements?
Today's business environment is complex, and businesses are becoming more customer-focused than ever before. Customers' needs are changing very rapidly, so are the business goals. As a result, your old may application needs enhancement or to add a new feature to meet new demands or help you keep up with trends. Application feature enhancement involves services to fine-tune applications, features, functionalities and scaling them to align with your growing business requirements.
At DNOTCH, we provide application feature enhancement services to streamline, manage, and modernize your application's functionalities to help you reach your business to the next level. We can help you add new features, redesign interface & functionalities, update legacy applications, code refactoring with new languages, address performance & security issues, and much more.
We Offer a Wide Range of Application Feature Enhancement Services
We provide a complete range of application enhancement services for all types of applications. Our services are designed to help you increase productivity and maximize your application's functionalities. Here's what we offer:
Application Upgrade
We will fix bugs, glitches, or any anomaly against your business requirements. Our team can help you extend internal capabilities such as increasing storage, enhancing code speed, and helping achieve better cross-browser computability.
Architectural-level Enhancement
Our engineers can develop architectural solutions and suggest application stack enhancements per your business requirements. Our engineers will optimize all processes from the database, data flow, APIs, workload performance, cloud configuration, and much more.
Application Lifecycle Management
Throughout the entire development process, we will continually analyze and fix issues related to database, performance, integration, caching, etc. We can help you with refactoring the application to new languages and find source code bottlenecks and replace them with optimized code.
Legacy Application Modernization
Update your legacy application to extend its service time. Our engineers will enhance or completely rebuild your legacy application to make it compatible with current technologies. We handle all aspects of legacy modernization, from adding new functionalities to infrastructure enhancement to platform migration.

Why hire us for your application feature enhancement services?
At DNOTCH, our application feature enhancement services are affordable and customized for every business. We have experience in all mainstream technology stacks and have the resources to provide short-term and long-term assistance for all your application needs.
With over 10 years of experience in building applications and feature enhancement, we have developed an understanding of the technological needs of various types of businesses. So far, we have gained valuable insights working with diverse industries that we leverage to give our clients an edge over their competitors. We are ISO 9001 and 27001 certified, helping small to mid-sized businesses and enterprises worldwide.
Our Valuable
Partners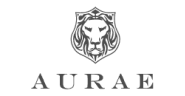 Slide 2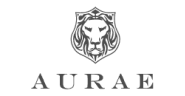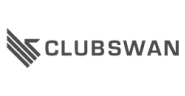 Slide 2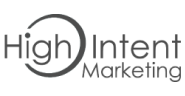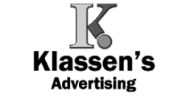 Slide 2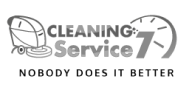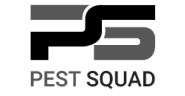 OUR SERVICE MODEL
EXTENDED REMOTE TEAM
NEED OR PROJECT BASED
MANAGED SERVICE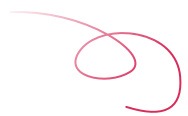 Got a project? Let's talk
If so, Web Verse would love to be your website management service provider!
Working with us, you will receive a dedicated account manager that will know your business needs and assist accordingly.