Solution-driven API Integration & Custom Development Services
Transform applications to a simple unified software system that solves your business problems.
Modern app solutions are highly interdependent and require constant data flow. We help businesses integrate their applications to third-party apps or websites via library or custom API (Application Programming Interfaces) to ensure a smooth, reliable, and secure data flow. Our API services focus on scale-up your application to promise growth.
We have the expertise to combine complex technologies with proven processes to cut costs, eliminate redundancy, and reduce maintenance costs. Our API Integration services allow you to partner with new businesses and add new services to an existing system to generate more returns.
Set Up A Free Consultation
100% Confidential.
We Believe in your Right to Privacy.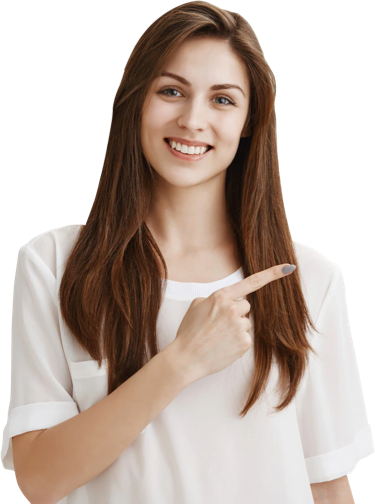 All Types of API Integration & Development Services For Your Business Need
APIs can significantly enhance the functionality of websites and applications by integrating data provided by external services. Using APIs, software developers can combine data from multiple sources and connect the company's database to build bespoke applications.
We are experts in creating services that provide value to our customers. Our top-quality API integration and development services are there to solve issues and help your business propel forward. We offer third-party integration services and develop custom APIs for different applications.
Our comprehensive API development and integration solutions meet the needs of businesses across various industries. Here are the services we commonly provide to our clients:
Custom API Development
We develop custom API solutions for various platforms, including desktop, mobile, cloud apps, and more. Our developers can enhance current applications functionalities and design APIs for new systems.
Third-party API Integration
Using data from existing services will save you the time and money required for research and development. We provide complete third-party integration services to enhance the functionalities of your existing applications.
Payment API Integration
Our payment API integration service will make your payment process much simpler while ensuring it remains secure and reliable.
Cloud Integration Services
We provide seamless cloud integration services that connect applications and data from different cloud service platforms.
API as a service
We help companies build API first business by developing API as a Service (APIaaS) using protocols including XML, JSON, REST, SOAP, etc.
API Testing Automation
Using Unit testing, load testing, and functional testing, we develop automated tests to check the correctness of the API. We perform complete end-to-end testing to ensure all aspects of the API are working as intended.
Hire us, get a dedicated team at your service
When you hire us for custom API development, we will allocate an entire team of specialists for your project. They will be responsible for everything from planning to development to deployment and maintenance. Our teams are highly skilled and are capable of handling projects of any size.
Depending on the type and size of your project, we will build a custom team that fits your business needs and process. Generally, a dedicated team includes software developers, UI/UX designers, business analysts, quality assurance engineers, project and product managers, etc.
Why choose us for your API development needs?
We are certified professionals with more than ten years of international experience in the IT industry. We are ISO 9001 and 27001 certified. Our expertise does not restrict API integration and development; we are a full-service software solutions company.
Our goal is to solve problems and streamline your business process. We have expert developers who develop well-documented APIs. Our solutions are scalable, secure, reliable, and well-tested. From complex APIs to simple hook-ups, we ensure our APIs are:
scalable and easily maintainable
rigorously tested for performance and functionality
well-documented and versioned.
easy to use and understood by developers
easy to integrate with internal systems and third-party services
Our Valuable
Partners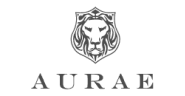 Slide 2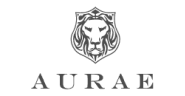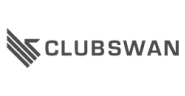 Slide 2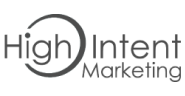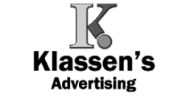 Slide 2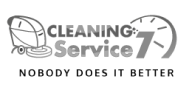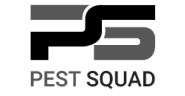 OUR SERVICE MODEL
EXTENDED REMOTE TEAM
NEED OR PROJECT BASED
MANAGED SERVICE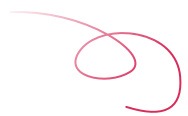 Got a project? Let's talk
If so, Web Verse would love to be your website management service provider!
Working with us, you will receive a dedicated account manager that will know your business needs and assist accordingly.