Analytics, tracking & reporting services that offer actionable insights
Get meaningful insights on your business through our immaculate analytics, tracking & reporting services. We use the latest tools and techniques, and performance measuring metrics to offer data that show you the right direction. We collect, organize, compare, and track data to help businesses flourish and expand.
Set Up A Free Consultation
100% Confidential.
We Believe in your Right to Privacy.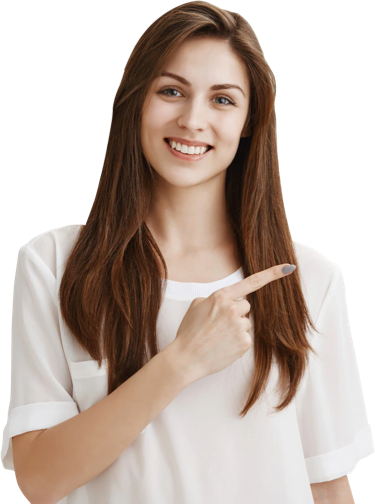 Utilize digital tracking and reporting to boost your business performance
We can assist you in tracking and reporting whether you're starting from scratch or looking to improve your business performance. Our experts analyze your analytics to ensure that your business or website data measures up against the right metrics, so you have enhanced performance through data-driven decisions.
Our services align with your business goals so that our tracking complements rather than distracts you.
Why is analysis, tracking, and reporting necessary for your business?
Analysis, tracking, and reporting help you take rational business decisions.
A comprehensive reporting system transforms raw data into meaningful summaries and brings together everything on the table to observe the functionality of a business and its performance at a glance. Analytics and reporting transform raw data into useful information, predict or forecast and take action that improves your business's growth. Our experts work closely with you and ensure you get quality insights that matter!
From customer data to sales data to website traffic information, we keep track, analyze and report on any business data and make sure the data serves the purpose intended. For example, you need to know the age group of your target market for a more directed sales campaign; we analyze customer data and sales data and report back to you with the answer to your queries.
Tracking and Analysis Outcomes
Comprehensive tracking and analysis also facilitate data to formulate a data-driven marketing strategy and conduct campaigns. Tracking also helps us measure the performance of marketing strategy or identify the behavioral pattern of the audience. Analyzing sales data will lead you to find pain points and allocate resources to overcome them. We emphasize obtaining data aligned with your goals to assist you in achieving success.
Our team of digital strategists assists in identifying and evaluating the collected data to help you analyze your business's overall performance. Tracking and analyzing reduce the risk of avoiding taking non-productive decisions and translating them into reports that help you make decisions that add value.
Reporting
We analyze and categorize raw data into easily comprehensible language that helps to make strategic decisions to transform your business. We analyze and submit a report including information as per your requirement. Undoubtedly, Reporting plays a vital role in making decisions on any business, including small businesses. With the right information, it's possible to make future predictions, formulate marketing plans, and decide on budget planning too.
Why your business needs our analytics, tracking & reporting services?
We are local, affordable, and just a call away.
At Dnotch, we specialize in tracking, analyzing, and reporting all kinds of business, whether small or big. Our team members give equal importance to all businesses and bring out the best strategy for growth. We track real-time data, managing and analyzing them to make a presentable and meaningful report that matters to every bit. Moreover, our service is worth every buck you invest.
Our Valuable
Partners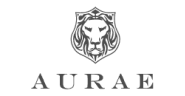 Slide 2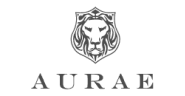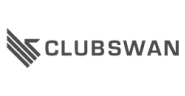 Slide 2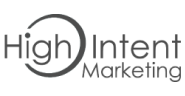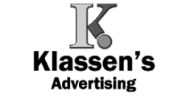 Slide 2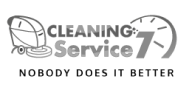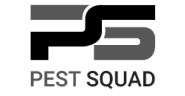 OUR SERVICE MODEL
EXTENDED REMOTE TEAM
NEED OR PROJECT BASED
MANAGED SERVICE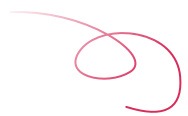 Got a project? Let's talk
If so, Web Verse would love to be your website management service provider!
Working with us, you will receive a dedicated account manager that will know your business needs and assist accordingly.