Solution-driven mobile application
Game-changing mobile app that raises your bar!
Not just building apps, we harness the mobile device capabilities to deliver a smile-winning user experience and convenience for end-users. Whether a customer-centric app or management solution- we design, integrate and implement mobile app solutions to the challenges businesses face in the digital era.
Now you can dream of engaging your users with an evocative, scalable and customized app build on any platform you may need.
Set Up A Free Consultation
100% Confidential.
We Believe in your Right to Privacy.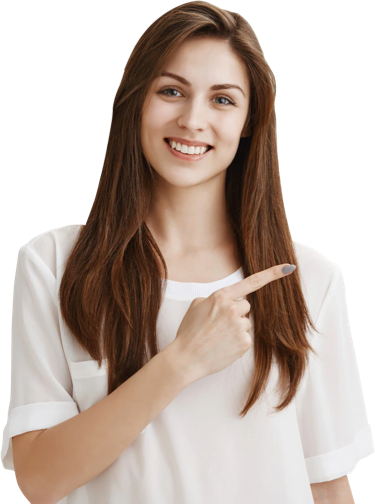 Mobile app service for Various platforms
We empower small to mid-sized businesses to grow as a brand and help them upscale their business growth. Our app developers have years of experience and expertise in building high-quality solutions for the most popular platforms at an affordable price.
Native App (Android & iOS)
Android devices have a broad user base, whereas Apple users also hold a significant market share with unmatched brand loyalty. Our mobile app developers are experts in developing top-notch native Android and iOS to align with your goal.
Hybrid App
Our apps run smoothly on your desired operating system with the fusion of native and web app technologies. We utilize modern frameworks like React Native, Flutter, etc., to offer you a cost-effective mobile app solution.
Progressive Web App
Progressive Web Apps are native-like in terms of capabilities with a single codebase that runs on any device, and it's easy and quick to install. It is favorable for those who need a budget and yet effective solution.
How we design to engage
At the core of our app-building lies the hours of pre-planning before getting our hands on it. We design apps for end-users. The users are always in the spotlight of our app design. It's the design that connects. Then we choose a framework, create a prototype and make it efficient and user-friendly. As soon as we complete app development, we present the app to the clients before going live and take feedback and make necessary modifications until the client is satisfied.
Rest assured that we do Q/A testing to ensure the app is fully functional and serves your purpose. Our app development team confirms that industry best practices are adhered to throughout the process.
The perks of getting our apps
We make sure apps are savory to the end-users with our secret sauce. All of our apps:
Has a visually appealing user interface
Built with top-notch features and functions
Goes through all stages of Q/A testing
Created considering the niche industry
Why our team is special
Our front-end, back-end, and UI/UX experts form an organic team to bring life to the apps. We don't make compromises, and we continuously strive to achieve excellence. We leave no stone unturned to provide you with an app that matters, let you scale your business, allowing your business to flourish. We are the local and trusted app partner you need. Our app development team is always up on their toes to offer the solution to your business challenge.
Our Valuable
Partners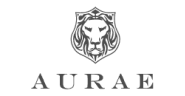 Slide 2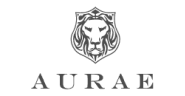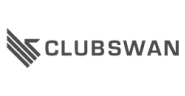 Slide 2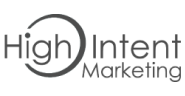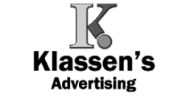 Slide 2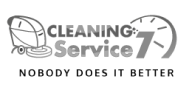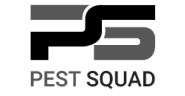 OUR SERVICE MODEL
EXTENDED REMOTE TEAM
NEED OR PROJECT BASED
MANAGED SERVICE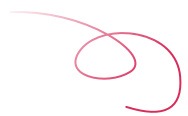 Got a project? Let's talk
If so, Web Verse would love to be your website management service provider!
Working with us, you will receive a dedicated account manager that will know your business needs and assist accordingly.