Upscale your business with Our DevOps Transformation Solution and Services
Our service ensures fast-paced development and a robust, reliable environment to facilitate efficient collaboration between development and operation teams to achieve optimum performance. Partner with us to streamline your in-house workflows with cloud-based DevOps automation; we offer you improved scalability and solutions to your unique business problems.
Set Up A Free Consultation
100% Confidential.
We Believe in your Right to Privacy.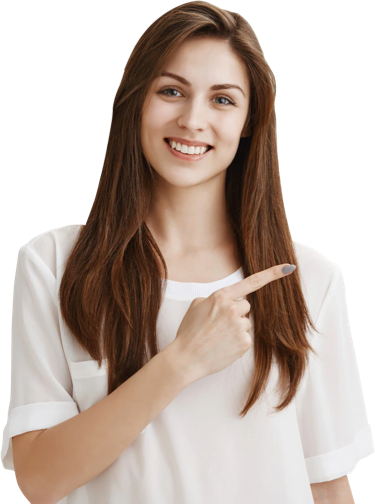 Our Wide Range of DevOps Services
Achieve faster time-to-market and delivery with our proven DevOps solutions.
We combine a decade of experience and a team of industry experts to provide you with an efficient DevOps automation tailored to deal with every business' needs.
Our services encompass iterative and incremental development, on-demand workload management, lightweight architecture, and security and automated testing techniques. Our valued clients Trust us with their DevOps transformation needs, and we help them implement a DevOps model that performs like Superman, help you achieve the desired time-to-market!
Here is what we can do for you:
DevOps Scrutinizing & Strategy
We examine existing DevOps services, optimize accessibility to prevailing IT infrastructure, enhance application lifecycle capabilities, and formulate a roadmap, action plan, and other requirements.
Cloud Management
Receive our cloud management service to accommodate DevOps in the Cloud efficiently. The DevOps cloud platform allows more applications, testing, and deployment using the latest robust DevOps automation solutions.
Continuous Integration and Testing
Our continuous integration and testing service enables businesses to effectively integrate developers' code in a dynamic environment and facilitate necessary accessibility across the team. As a result, it becomes easier to validate the quality and functionality through continuous automated testing.
DevOps Managed Services
Successful implementation depends mainly on efficient DevOps managed service providers. Our DevOps development services are designed to meet the highly demanding development, implementation, and delivery needs.
End-to-End DevOps Implementation
A functional roadmap is quintessential to ensure credible DevOps implementation. Our agile DevOps implementation streamlines business workflow with end-to-end automation and facilitates faster delivery.
DevOps Consulting Services
Our DevOps consulting services are designed to quicken the DevOps journey by utilizing the latest and best DevOps tools. We have a dedicated consulting team helping businesses with DevOps transformation from design to implementation and automation.
Tools and Technologies We Use
We are always on our toes to optimize businesses with an armory of state-of-the-art tools and technologies:
Cloud Providers
Amazon AWS, GCP, Microsoft Azure, Any Private Cloud, etc.
Databases
MySQL, MongoDB, PostgresSQL, Percona, MariaDB, Oracle, MS SQL, InnoDB etc.
Containers & Orchestration
Docker: Swarm, Compose, Kubernetes, etc
Service
RabbitMQ, Apache Kafka, Apache Cassandra, Redis, ELK stack, Istio, Memcached, etc.
CI/CD
Jenkins, CitLab, GitHub, Teamcity, CircleCI, Travis CI, Bitbucket pipelines, DroneCI, Flux, ArgoCD, etc.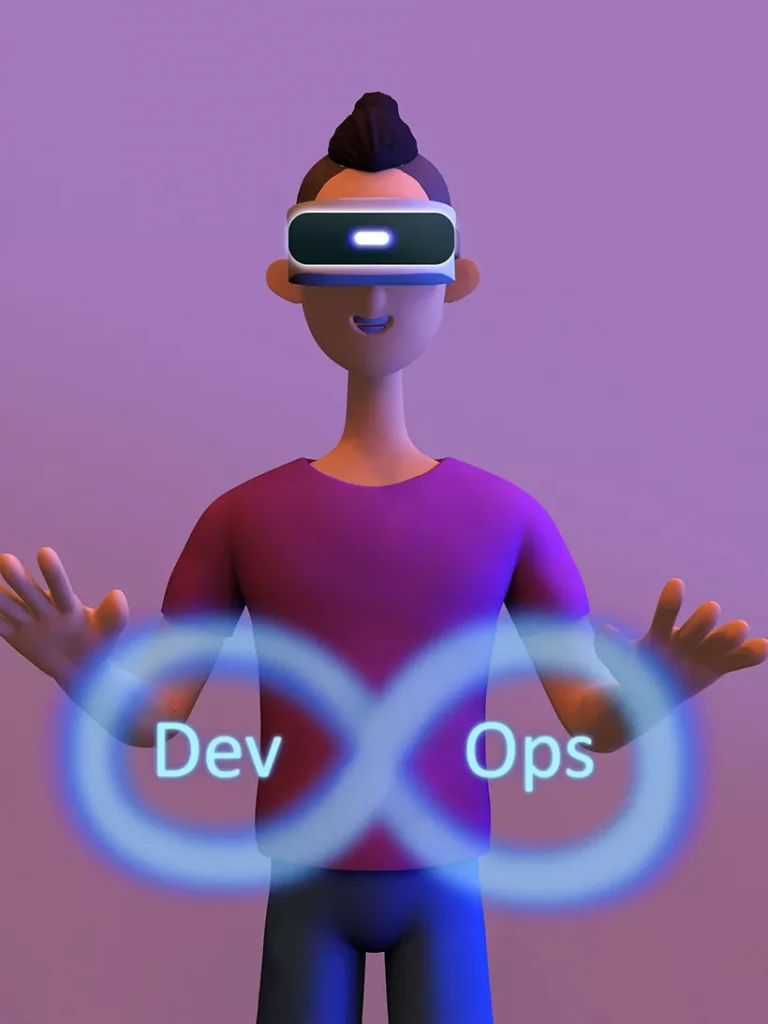 Monitoring
Zabbix, Nagios, Prometheus, Grafana etc.
Configuration management and infrastructure provisioning
Ansible, Chef, Puppet, Terraform, Packers, Consul, AWS Cloud Development Kit, AWS CloudFormation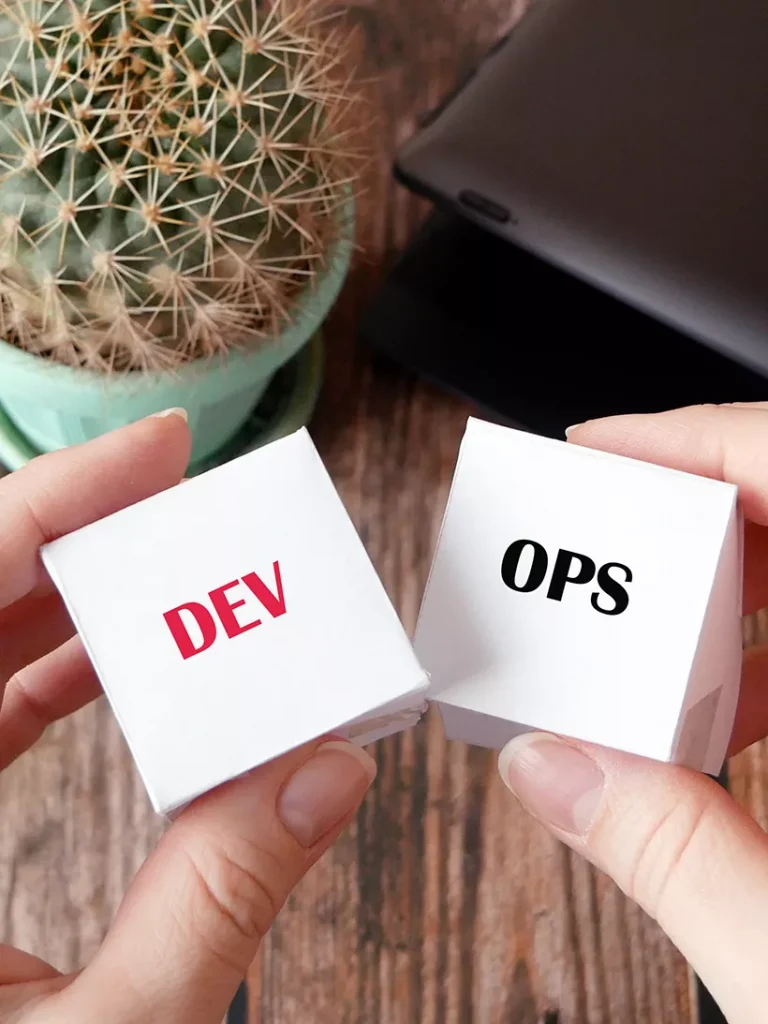 Value We Add
Qualified DevOps engineers
Our DevOps team consists of seasoned DevOps engineers capable of empowering your project with their expertise from beginning to end.
Cost reduction
We help you streamline workflows that enable you to cut costs. We can substantially allow you to reduce cloud costs.
Enhanced operational support
Our DevOps services simplify the data and information flow to confirm convenient and efficient collaboration. We help you with effective documentation and quality control too.
Boost Development team agility
Our service enables developers to achieve more data storage and computing power and keep them engaged. We help you deliver at a faster speed and cut down release costs significantly.
Our Valuable
Partners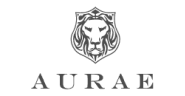 Slide 2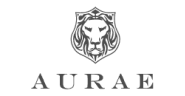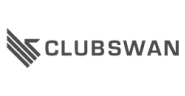 Slide 2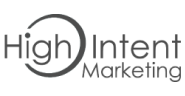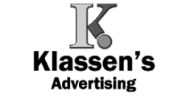 Slide 2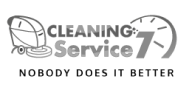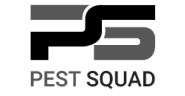 OUR SERVICE MODEL
EXTENDED REMOTE TEAM
NEED OR PROJECT BASED
MANAGED SERVICE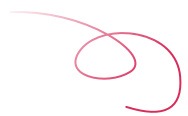 Got a project? Let's talk
If so, Web Verse would love to be your website management service provider!
Working with us, you will receive a dedicated account manager that will know your business needs and assist accordingly.