Multiply the Value of Your Artwork with Our All-In-One NFT Solution
We transform your digital artwork into non-fungible tokens, convert them into valuable assets and help you earn loads of money!
Our NFT development services build your own robust and exclusive NFT platform with highly secured blockchain technology. We offer customized service to fit your unique creation and community, allowing you more freedom. We exist to make you a real deal in the NFT world. Let's shake hands to gain big!
Set Up A Free Consultation
100% Confidential.
We Believe in your Right to Privacy.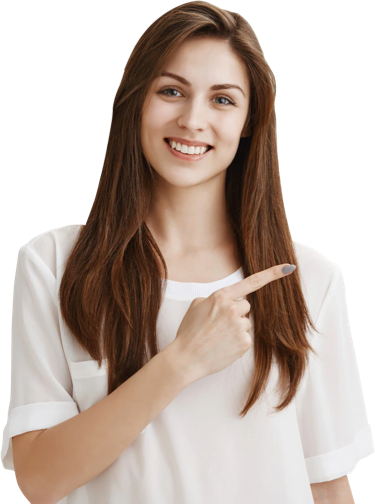 We offer Chain & Currency Independent Managed NFT Service
Create your NFT built from scratch with us; we help deploy NFT on your preferred Chain.
To offer you the best, our team consists of blockchain nerds only! F Our range of services is dedicated to launching fully-functional ICO launchpads, from white-paper documentation to token development to post-launch support. We can help you deploy Fungible, Non-Fungible, or Semi-Fungible tokens to any network. We aim to generate some jaw-dropping crypto projects that have made some marks!
Our nerds are well-versed in almost all the popular blockchain platforms, including Ethereum, Solana, Binance, IBM Blockchain, Tezos, Hyperledger Fabric, and major cryptocurrencies, including bitcoin, Ethereum, SOL to build dApps, DAOs & DeFis.
Our wide array of NFT development services includes:
NFT Development
Minting
Lazy minting
What do we offer?
The non-fungible tokens (NFT) are ushering in a new digital economy. Trending NFT is opening up a new doorway to digital content creators and we are on a ground-breaking mission to launch some of the spectacular NFTs to take the digital world by storm. Here is what we have to offer:
NFT minting
Turning your artwork into non-fungible tokens to copyright and preparing for marketplace buy and sell.
Exclusive and personalized marketplace
Developing a marketplace only to exhibit your pieces of work exclusively.
Lazy minting
Allowing you to sell your NFT without any minting cost to pay before sale!
Customizable website
A brand-new website that offers a complementing look & feels that your piece of art deserves.
Whitelisting
We will whitelist the buyers and help your artwork reach its appreciators.
NFT Benefitting Creators of Different Kinds
Digital artists
Digital artists, so far, are the biggest beneficiaries of NFTs. With NFT, every unique collectible, generative art, or any digital asset can be up for sale. Bypassing any mediators, dealers, or galleries, a creator through NFT can sell art directly to its connoisseurs. With NFTs, digital artists can retain royalties, transparency, and blockchain-backed records for a lifetime.
Musicians
Only a tiny percentage of musicians financially benefitted from their creativity in the physical world, where NFT can be the game-changer. It enables them to sell copies of their unique music only to their fans by enhancing their chances of being discovered by the true fans of their genuine craft. Whereas music streaming platforms benefit top musicians, NFTs can also pave the way for newcomers!
Video content creators
Video content has tremendous possibilities on NFT. Good quality video, short, intelligent, quirky, and informative content offering accurate and valuable information containing great emotional value sale at a higher price. Social media like TikTok is now launching NFTs; top moments of the platform are already on the Ethereum blockchain. Anything that goes viral can generate an incredible amount of money!
Why Choose Blockchain, Crypto, and NFTs to sell your unique artwork?
Non-fungible tokens are easily transferable for buying and sale in different marketplaces.
Tokens are for online sale only. So, your artwork reaches the global marketplace without any procrastination as in the physical world.
Blockchain Technology maintains a decentralized and indestructible online record that everyone trusts.
The ownership rights are securely maintained, and its decentralized platform allows no data manipulation whatsoever.
All token holder's details are discreetly private and allow interaction with multiple ecosystems.
Our Valuable
Partners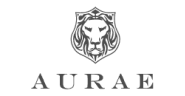 Slide 2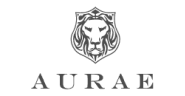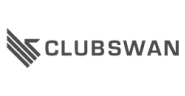 Slide 2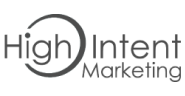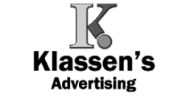 Slide 2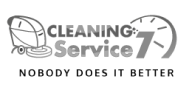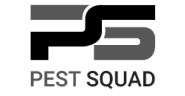 OUR SERVICE MODEL
EXTENDED REMOTE TEAM
NEED OR PROJECT BASED
MANAGED SERVICE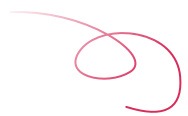 Got a project? Let's talk
If so, Web Verse would love to be your website management service provider!
Working with us, you will receive a dedicated account manager that will know your business needs and assist accordingly.